Home
>
Heavy Duty Cooking Utensil
Heavy Duty Cooking Utensil
Featured Categories
Shop Cooking Utensils
QUICK LOOK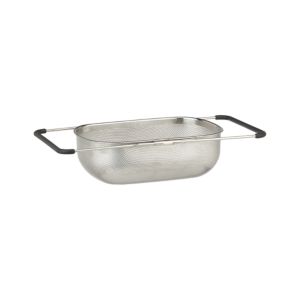 Over-The-Sink Mesh Colander
$19.95
Large colander in heavy-duty mesh with fine perforations prevents small particles from passing through while draining quickly. Rectangular shape accommodates larger and longer foods; extendable handles with protective grips fit virtually any sink.
QUICK LOOK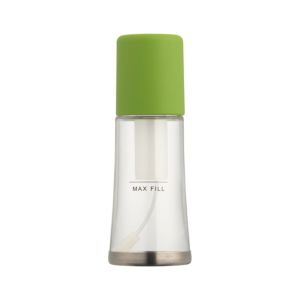 Oil Mister
$12.95
Misting your own oils adds flavor, controls fat, and eliminates the environmentally unfriendly aerosol factor of commercial spray oils. Heavy-duty plastic mister with fill line has a green plastic pump top and stainless steel ring base.
QUICK LOOK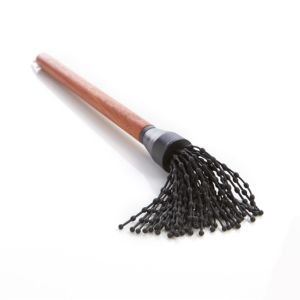 Silicone Mop BBQ Brush
$9.95
If you're serious about grilling and smoking foods, this is the mop for you. Heavy-duty black silicone mop features a wood handle and beaded silicone bristles that really grab and slather the sauce or mopping liquid over large surfaces. Stain- and odor-resistant silicone takes the heat up to 500 degrees.