Iron Wall Mirror
Customer Favorites
More Details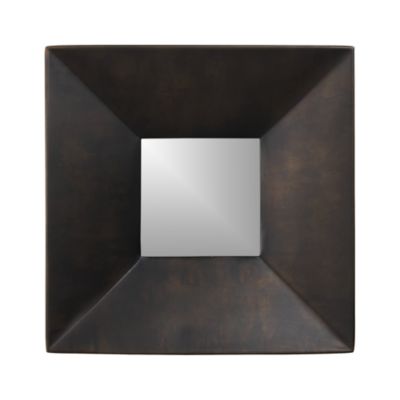 close
A warm bronze finish puts a beautiful, tonal patina on the deep-beveled iron frame of a small square mirror. Hangs as a square or diamond for a focal point in entryway, hall, powder room or gallery wall. -Iron frame with bronze finish and low-emission engineered wood -Mirrored glass (6.8 sq.) -Keyhole hanger/hangs as a square or diamond -D-rings included -Clean ...
More Details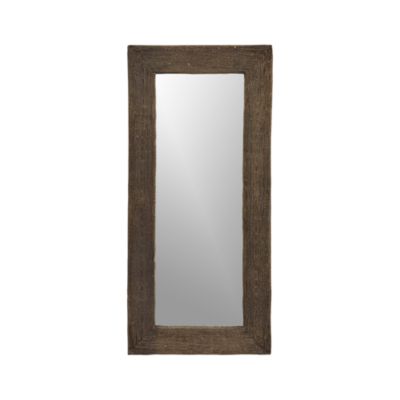 close
Tiny brass dots sparkle jewel-like on unique weave of welded iron and twisted wire that frames this elegant rectangular mirror. -Iron with antique brass finish -Engineered wood -Mirrored glass -Hangs vertically or horizontally -Keyhole hanger -Made in India
More Details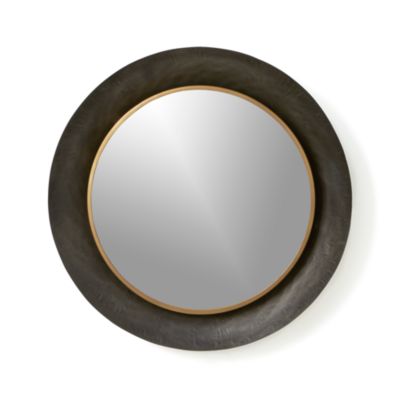 close
Metal saucer with a hand-worked look floats a classic round mirror, banded in warm gold and framed with shadow-play dimension.
More Details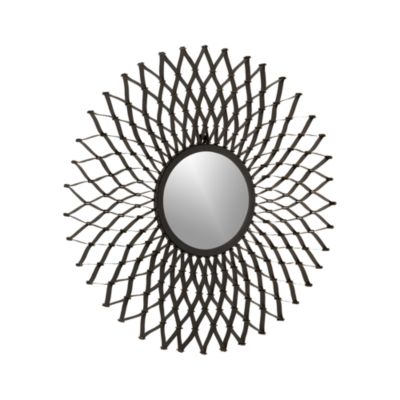 close
Reflecting a '50s aesthetic, a burst of petals fans out around an 11¼" mirror. The graceful ironwork glows with a bronze patina and casts intriguing shadows on walls.
More Details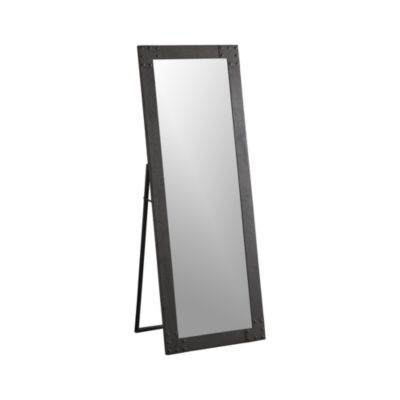 close
Full-length mirror comes off the wall and into the room in a sturdy, easel-back profile, reflective of clean, contemporary lines and a retro, industrial vibe. Minimalist iron frame meets the Industrial Age in iron-riveted corner braces and matte, antiqued finish.
Featured Categories
Shop Wall Mirrors