Coffee Makers: Cuisinart®: 12 Cup
From the latest drip coffee maker to the classic French press, you'll find a wide range of coffee makers designed to brew the perfect cup.
Related Products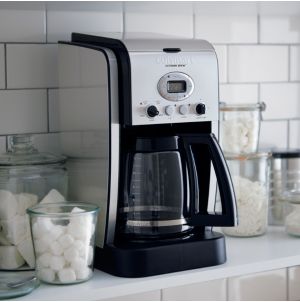 Twelve cup programmable coffee maker with re engineered extreme brew technology delivers...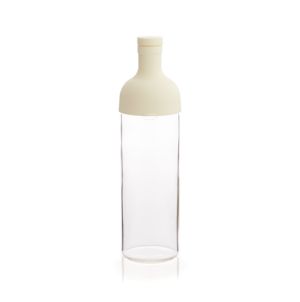 The Hario cold brewing tea maker refines the art for milder, richer...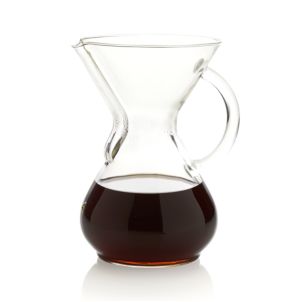 Get back to coffee brewing basics with the Chemex, originally designed by...