Coffee Makers: Coffee and Espresso
From the latest drip coffee maker to the classic French press, you'll find a wide range of coffee makers designed to brew the perfect cup.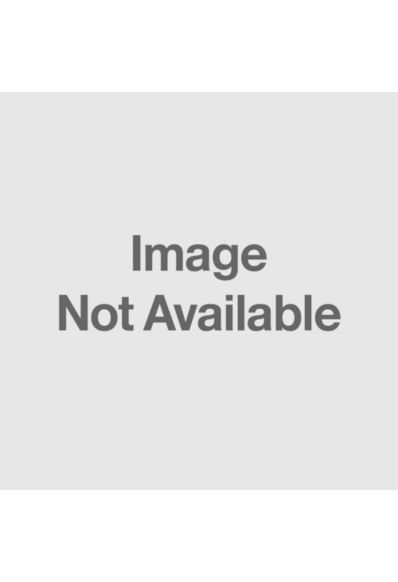 Related Products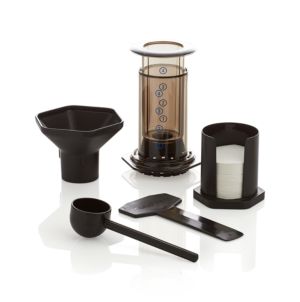 Portable, plunger style coffee press produces coffee for espresso in less than...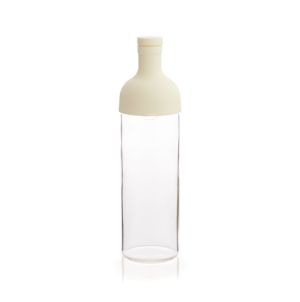 The Hario cold brewing tea maker refines the art for milder, richer...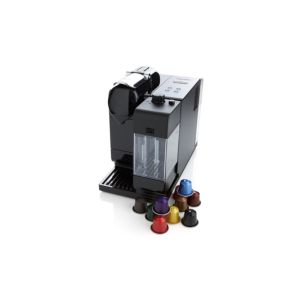 Two leaders in modern coffee technology unite to create a premium pump...