Cookware Sets
Find cookware sets that suit your style. Whether you're a novice, a savvy pro, or a health conscious foodie, we've got a set for you. Find cookware from all the top brands including All Clad, Calphalon, Le Creuset and more.
Related Products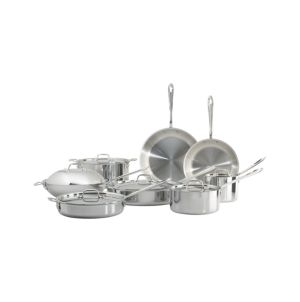 Put the cookware that's found in many four star kitchens to work...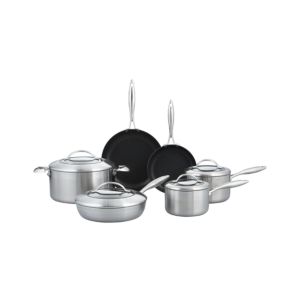 Upscale Danish design, eco conscious construction, and professional performance for a lifetime....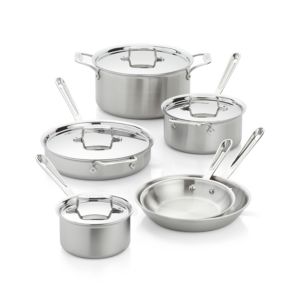 Offering maximum efficiency through modern technology, the d5 line from All Clad...