Food Containers & Storage: $0-$100: Clear: Storage Bin
Stock up on multi-purpose storage and food containers.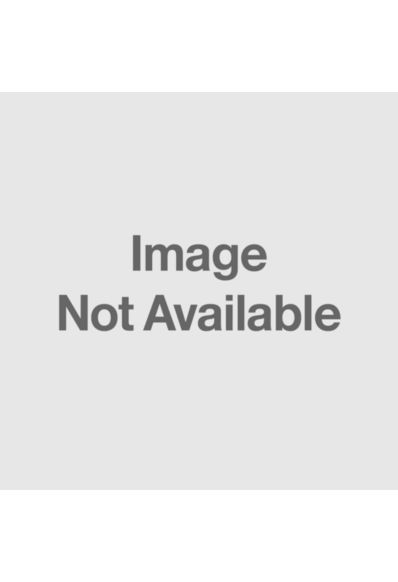 Related Products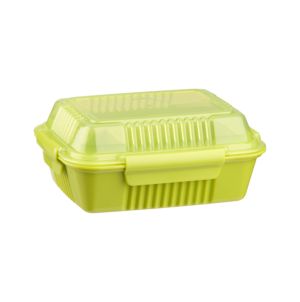 Modeled after a restaurant style takeout box, reusable container is insulated, leakproof...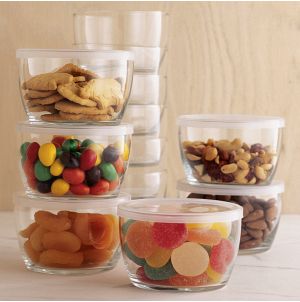 Staple ingredients of a well stocked kitchen. Stackable and perfectly portable, these...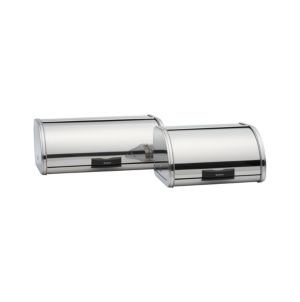 A sleek new take on the classic breadbox, streamlined in chromed steel...