Utility & Kitchen Helpers
Our kitchen organizers make it easy to keep your kitchen clean and organized. Find dish racks, drawer organizers, spice racks, hooks, mops, brushes, kitchen stools, cleaners, bins and more. Cleaning your kitchen has never been easier with...
More
Related Products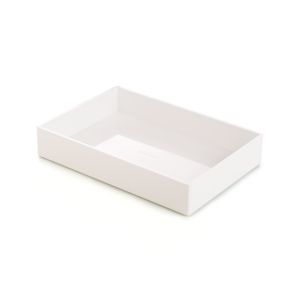 Corral the clutter on the desk with these stylish, stackable trays designed...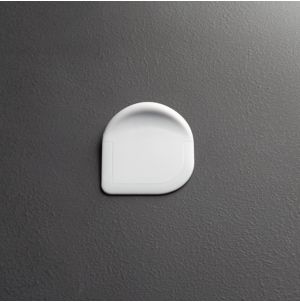 You'll start out using this friendly little handheld scraper on pots and...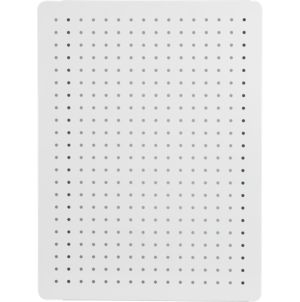 Hook it, hang it, have it all in view, all at your...