Woks
Make all your meals in one pot using a wok from Crate and Barrel. Our woks are high quality, multi-purpose cookware ideal for stir fry, vegetables, meats, fish, soups, stews and more. Find non stick, cast iron and carbon steel woks from all...
More
Related Products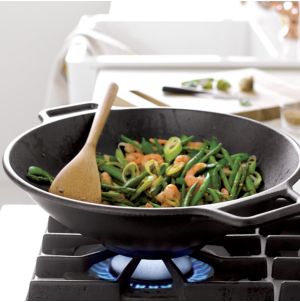 Grandma was on to something with the timeless cast iron skillet, preferred...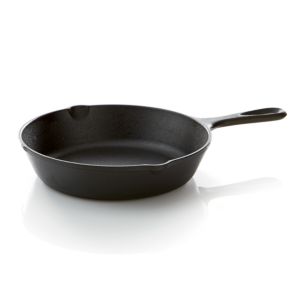 All the sizzle of classic cast iron for searing, sautéing, or broiling....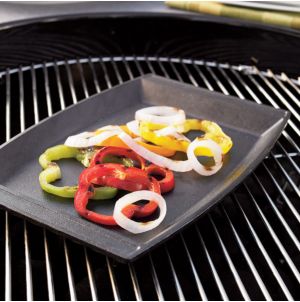 Preseasoned cast iron skillets are a sure fire favorite for searing and...