Home
>
Krosno Polished Fashioned Glass
Krosno Polished Fashioned Glass
Featured Categories
Shop Glasses
QUICK LOOK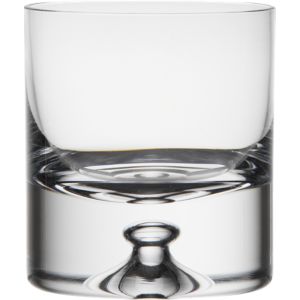 Direction 9 oz. Double Old-Fashioned Glass
$8.95
Our most popular barware collection. Sleek, cylindrical shape with a signature open bubble in the hefty sham base.
QUICK LOOK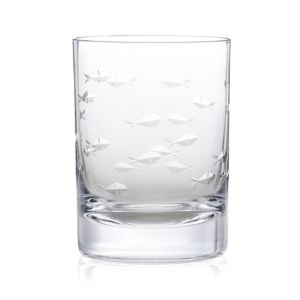 Reef Double Old-Fashioned Glass
$16.95
This exclusive Crate and Barrel favorite is back by popular demand. Featuring a captivating aquatic design of handcut fish, each exquisite glass is handcrafted by a team of highly skilled artisans, passing through a total of 15 craftsmen and taking hours to create and perfect.
QUICK LOOK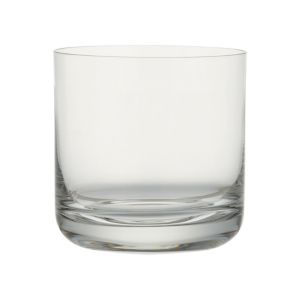 Crescent 10 oz. Double Old-Fashioned Glass
$6.95
One of our bestselling classics for more than 20 years, and not just for the price. Exceptionally clear handmade glass takes shape with a clean, round sham and fine cylindrical walls, cut and polished at the rim. -Handmade -Cut and polished rim -Exceptionally clear -Hand washing recommended -Made in Poland