Magnetic Office Product
Customer Favorites
More Details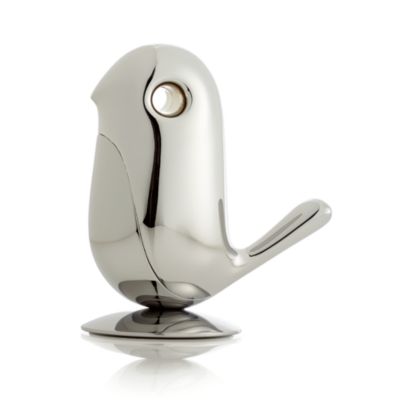 close
Sculptural magnetic chrome bird spreads its paperclip wings and makes a heavy perch to secure flyaway papers.
More Details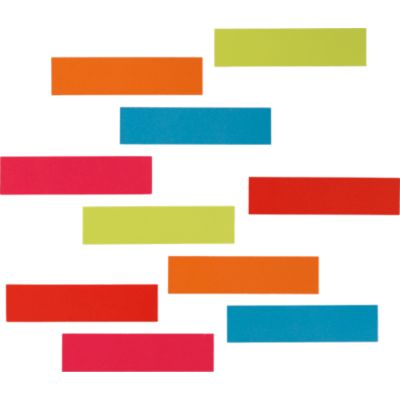 close
Magnetic rubber strips in red, orange, green, blue and pink add a bright accent to posts of photos, lists, recipes, souvenirs and memos.
More Details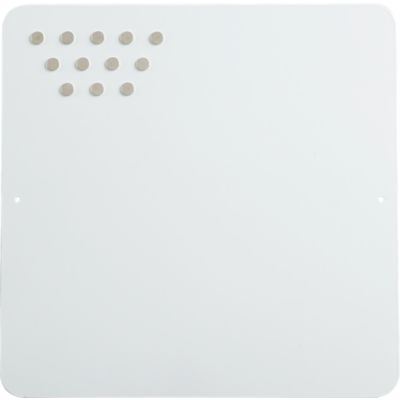 close
Modern magnetics for a clean display of lists and reminders, postcards and photos-without spindling, folding or mutilating. Magnetic board is white powdercoated steel; magnets are powerful enough to secure up to six sheets thick of 8.5x11 paper. Row up several for an organizer wall or customized art. -Steel with white powdercoat finish -One dozen neodymium magnets -Made in China
More Details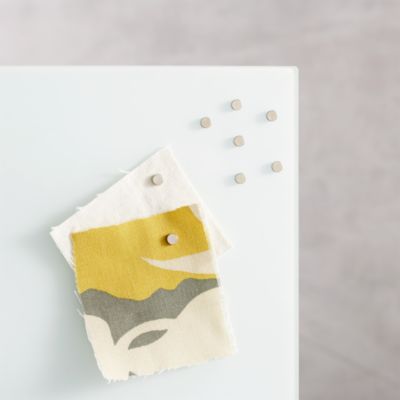 close
Tiny but mighty, these mini magnets are ten times stronger than the standard household magnet. One mighty holds up to ten sheets of 8.5"x11" paper.
More Details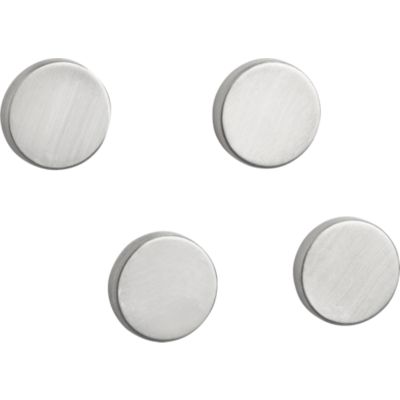 close
Large button-style magnets are stylishly modern and strong enough to hold up to 15 sheets of paper.
More Details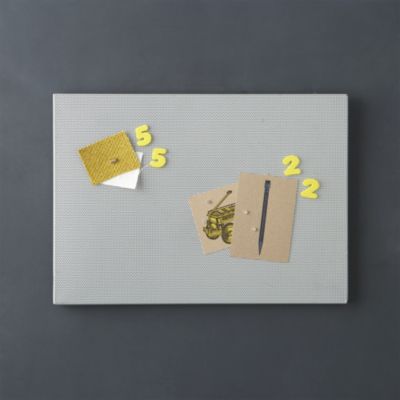 close
Perforated sheet metal bulletin board holds it all with silver pushpins and round black magnets - a dozen of each. Hang horizontally or vertically. -Perforated metal, foam and engineered wood -Includes 12 push pins and 12 magnets -Clean with a damp cloth -Made in China