Home
>
Microwave Safe Clear Bowl
Microwave Safe Clear Bowl
Featured Categories
Shop Bowls
QUICK LOOK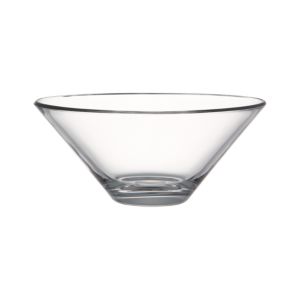 Snacks 6" Bowl
$5.95
Clean and simple glass bowls angle to serve snacks, sweets and sides. Subtle oval shape holds it own for casual nibbling and mixes well with other serving pieces on the table.
QUICK LOOK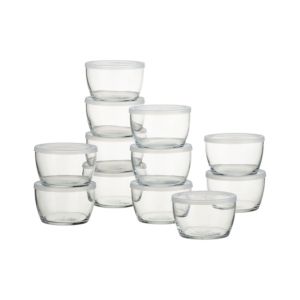 Set of 12 Storage Bowls With Clear Lids
$19.95
Staple ingredients of a well-stocked kitchen. Stackable and perfectly portable, these pint-sized, clear glass bowls are ideal for storing and transporting leftovers.
QUICK LOOK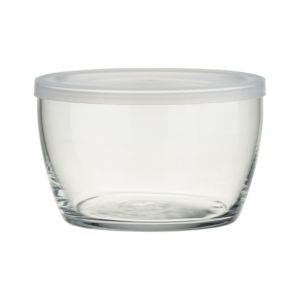 Storage Bowl With Clear Lid
$1.95
Staple ingredient of a well-stocked kitchen. Stackable and perfectly portable, this pint-sized, clear glass bowl is ideal for storing and transporting leftovers. -Heat-resistant glass bowl -Tight-fitting lid -Lids are BPA-free -Bowl is dishwasher- and microwave-safe -Lid is not dishwasher- or microwave-safe -Made in USA