Orange Dish Towel
Customer Favorites
More Details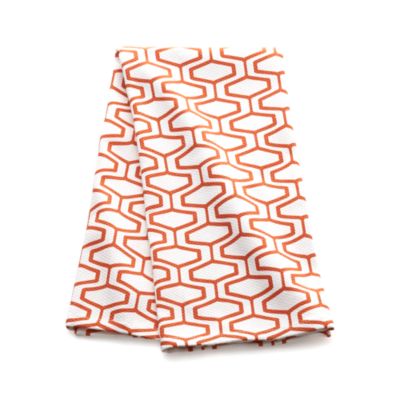 close
A graphic modern honeycomb pattern in deep orange and white is woven in a textural interlocking stitch that increases absorbency.
More Details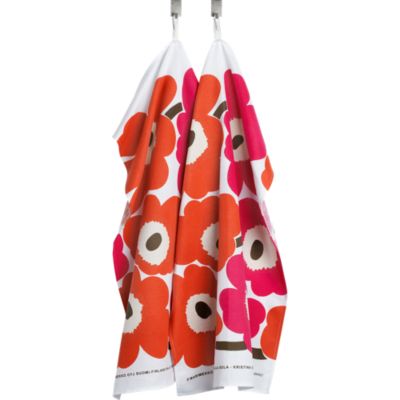 close
Memories of making honey and tending to flowers and apple trees in her grandfather's garden ("isoisän puutarha") inspired Teresa Moorhouse's 2012 exuberant design filled with vibrant fruit-laden trees on white. Linen-cotton towels have a small loop for hanging.
More Details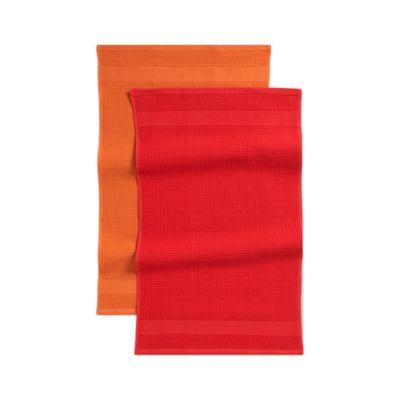 close
Waffleweave meets terrycloth at the intersection of clean and colorful. Thirsty, textural towels in bright red and orange are waffle on one side, terry on the other, each with handy hanging loop.
More Details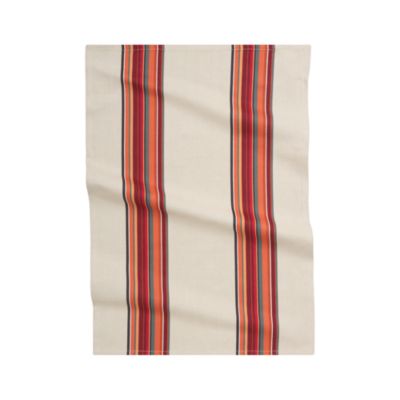 close
A multicolored palette of reds, oranges and neutrals vertically stripes a natural cotton dishtowel with two broad bands of bold color. -100% cotton -Machine wash -Made in India
Featured Categories
Shop Dish Towels