Home
>
Polished Dishwasher Safe Glasses
Polished Dishwasher Safe Glasses
Featured Categories
Shop Glasses
QUICK LOOK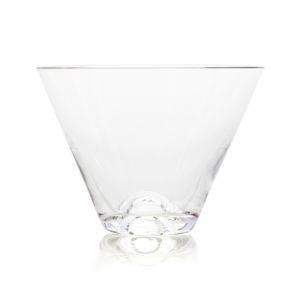 Lulie Martini Glass
$4.95
The martini glass's iconic shape goes stemless in a contemporary shape that preserves its classic angled bowl for aroma-enhanced sipping. Created exclusively for us at Rona, the oldest existing Slovakian glass factory founded in 1892, each glass is fire polished for smoothness and accented with a small, hollow dome at its base.
QUICK LOOK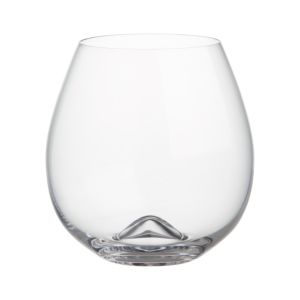 Lulie Stemless Wine Glass
$3.97
Generously scaled, elegantly shaped, and off the pedestal to sit securely on a table or comfortably in hand. Crystal-clear glass gathers at the base in a raised dimple punt to aerate the pour and sparkle light back through the wine. Crafted exclusively for us by the oldest existing glass factory in Slovakia, known for its elegant contemporary shapes and exquisite ...