Home
>
Polished Handmade Wine Glass
Polished Handmade Wine Glass
QUICK LOOK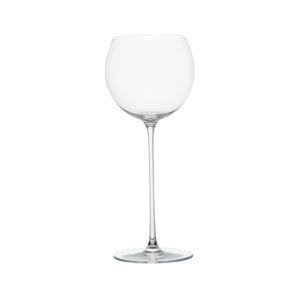 Camille 13 oz. White Wine Glass
$14.95
Handcrafted glass rises to the occasion on elongated slender stem with a bubble bowl that's perfect for cradling in hand to allow wines to open up and breathe.
QUICK LOOK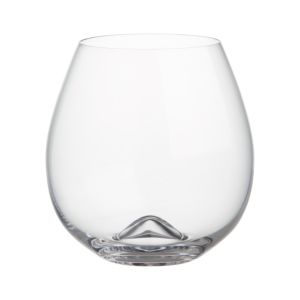 Lulie Stemless Wine Glass
$3.97
Generously scaled, elegantly shaped, and off the pedestal to sit securely on a table or comfortably in hand. Crystal-clear glass gathers at the base in a raised dimple punt to aerate the pour and sparkle light back through the wine. Crafted exclusively for us by the oldest existing glass factory in Slovakia, known for its elegant contemporary shapes and exquisite ...
QUICK LOOK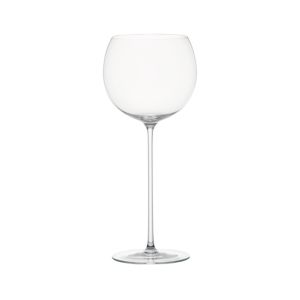 Camille 23 oz. Red Wine Glass
$14.95
Handcrafted glass rises to the occasion on elongated slender stem with a bubble bowl that's perfect for cradling in hand to allow wines to open up and breathe. -Handmade glass -Fire-polished rim -Pulled stem -Hand wash -Made in Slovakia
Featured Categories
Shop Wine Glasses