Home
>
Polypropylene Cooking Utensil
Polypropylene Cooking Utensil
Featured Categories
Shop Cooking Utensils
QUICK LOOK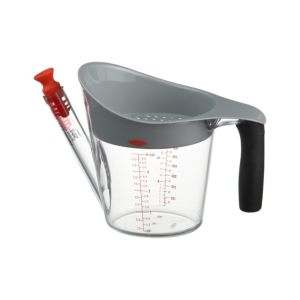 OXO® Fat Separator
$14.95
No more greasy gravy. This handy tool takes the fat off gravies and sauces with a combination of physics and clever construction. The heat-resistant, perforated lid strains out any solid bits, then fat rises to the top, allowing all the flavor to collect in the pourer base. A stopper keeps fat from entering the spout, and a shield prevents the ...
QUICK LOOK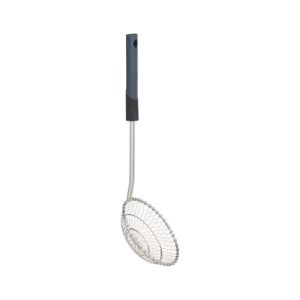 Spider Skimmer
$19.95
A "web" of wire forms an efficient tool for skimming soup and stock, draining and straining vegetables and pasta.
QUICK LOOK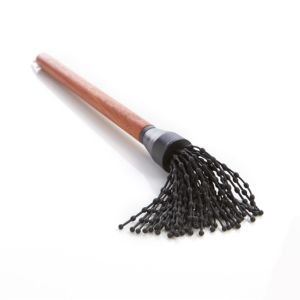 Silicone Mop BBQ Brush
$9.95
If you're serious about grilling and smoking foods, this is the mop for you. Heavy-duty black silicone mop features a wood handle and beaded silicone bristles that really grab and slather the sauce or mopping liquid over large surfaces. Stain- and odor-resistant silicone takes the heat up to 500 degrees. -Polypropylene and silicone head -Sapele wood handle -Stainless-steel hanging loop ...