Katie Rohach
What I Like
Close your eyes and imagine your life together three to five years from now: Are you fabulous entertainers? Proud new parents? Both? That's how registry consultant Katie Rohach from our Twin Cities store at the Galleria in Edina, Minnesota encourages couples to approach their registry to ensure they build a home full of substantial pieces they'll have forever. Here she recommends versatile furniture that works for almost any couple.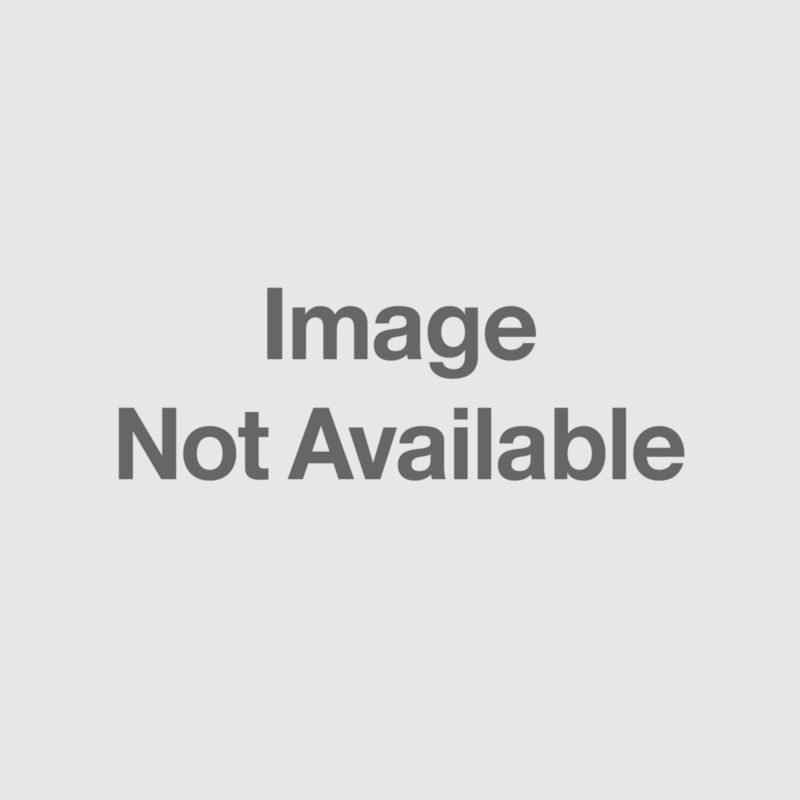 1

Rojo Red Tall Cabinet

This timeless piece is right at home in a traditional or contemporary space. The vibrant deep red wood adds a pop of color without dictating the design of the room, and the black interior makes for a striking display of whatever you place inside. I love it in the dining room filled with china, so even when you're not using it, you're still enjoying its beauty.

2

Rojo Red 46" Media Storage Cabinet

3

Hunter II Trunk

The real charm of this trunk lies in its rustic, inherited feel, but the clean lines and natural finish of the wood play well with any style furniture. I love this piece in a smaller living room because it hides remotes and video games, but it's also right at home at the end of a bed filled with blankets.

4

Felix Walnut Side Chair

I love the fun, retro vibe of this compact chair because it creates a bit of whimsy in any setting. Mix and match colors around a kitchen table, or stack and store them away for extra seating during parties. The unique hourglass shape makes it an interesting piece in the corner of a room with books stacked on it, too.

5

Kavari Entryway Cabinet

In an entryway, this wood piece is the perfect last stop to grab a scarf before you head out the door and a warm welcome spot to drop your keys when you return home. It's where I store hats, mittens and umbrellas. It also works nicely as storage in a guest room or bathroom.

6

Steamer Bar Cabinet

This is my favorite piece. When it's open, it's a stunning fully functional bar, complete with a space for a bartender behind it and room for two barstools. But when not in use, it folds back up into a gorgeous wood storage cabinet that holds glasses, bar tools, wine and liquor bottles.
Related Products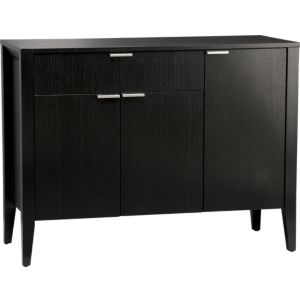 Our popular Triad collection serves up a clean lined sideboard with graphic...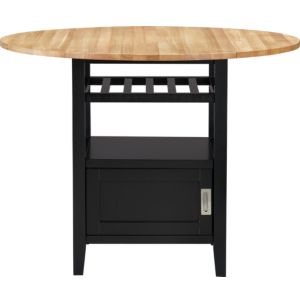 Wine and dine combine in a contemporary cottage table, raised just slightly...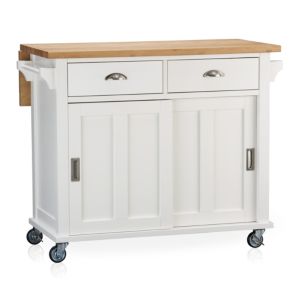 Instantly expand your kitchen's work surface and storage area with a contemporary...