Caitlin Falls
What I Like
Caitlin Falls is our registry consultant at the Tysons Corner store in McLean, Virginia. Her advice for couples? Don't fool yourself into thinking you'll drastically change your lifestyle after getting hitched. In other words, if you've never been one to whip up homemade muffins in the morning, it's probably not going to happen once you're married. She's all about helping you select the things that will make a smart, organized kitchen suited to your needs.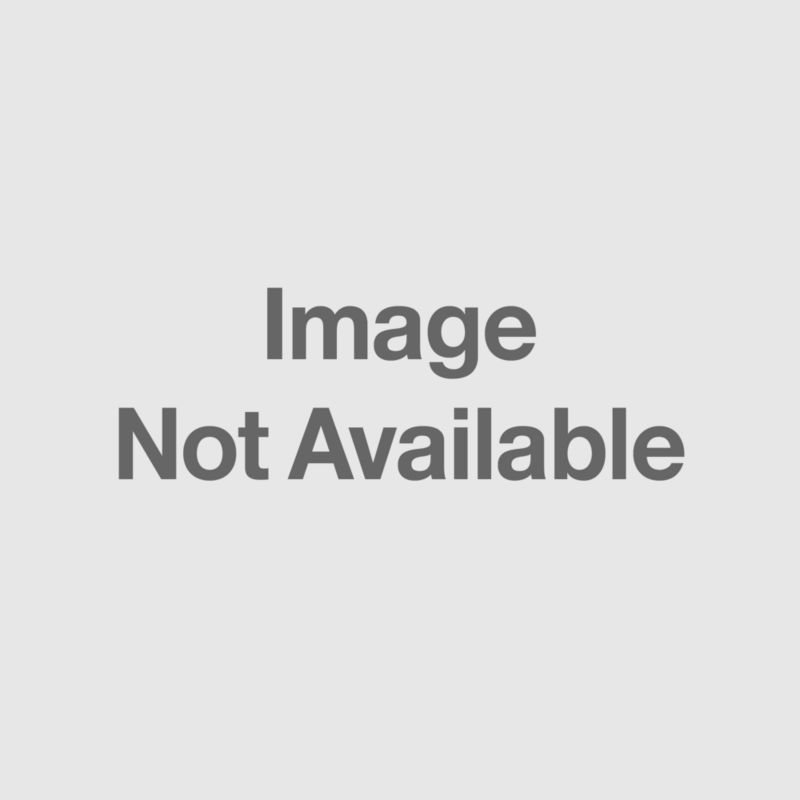 1

Soft Cheese Knife

A wine and cheese party is a sophisticated way to entertain that requires little to no effort, besides a quick trip to the market. Display the cheeses on a platter with these sculptural specialty knives that are sure to drum up conversation, not to mention make cutting the cheese a cinch.

2

Silicone Jar Spatula

This is brilliant when you need to scrape the bottom of an almost empty jar of peanut butter. The long handle prevents you from dousing your forearm (or worse, your sleeves) in whatever it is you're dishing out. Just throw it in the dishwasher for easy cleanup.

3

Kitchen Shears

Great for cutting just about anything in the kitchen—flowers, herbs, vegetables, poultry—these smart shears also have a built-in nutcracker, work for both righties and lefties, and of course can go in the dishwasher.

4

Set of 4 Stainless Steel Measuring Cups

Everybody needs these sets in their kitchen. The stainless steel is a nice-looking modern touch and lasts longer than plastic. Added perk: flat bottoms let them rest stable on the counter.

5

10-Piece OXO® Crock with Tools Set

This is the perfect starter set to foray into cooking. The stainless steel container looks sleek on the counter and has extra room, so you can add tools as you acquire them.

6

Wine-Bottle Stopper

One of my favorite gadgets, you can put this stopper in an open bottle of wine, olive oil or even soda, and it will extend its life. It's such a tight seal you can lay a bottle on its side in the refrigerator.

7

OXO® Pizza Wheel

Pizza is a fun, easy thing to make at home—not to mention a great way to feed a crowd—and this wheel slices a pie to perfection. I also find it much easier and more comfortable than a knife for cutting baguettes and brownies.

8

Microplane® Grater-Zester

Beginners will love this for grating parmesan cheese over pasta. More serious chefs will use it for zesting citrus in a recipe or shaving chocolate on desserts. Either way, it's a must-have in every kitchen.

9

Vinturi Red Wine Aerator

I can't rave enough about this gadget. It makes a $6 bottle of wine taste like a $16 bottle. By just pouring the varietal through the contraption, it instantly tastes like it's been breathing for hours.

10

Pineapple Slicer

This is one of my favorites. Pineapples are pretty inexpensive—it's when they do the cutting for you that it costs an arm and a leg. Do the work yourself with this instrument that peels, cores and slices the fruit incredibly easily, leaving you with a hollowed out shell for serving piña coladas.
Related Products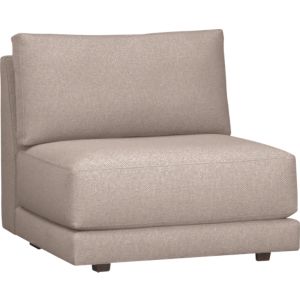 Quintessential European design pays homage to the original modular sectional with an...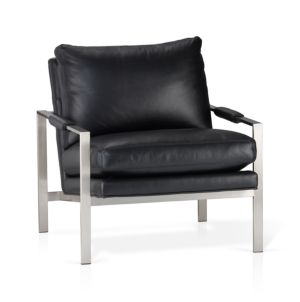 It is a privilege for Crate and Barrel to present this mid...