Meredith Bookless and Kevin Dunnigan
What I Like
Meredith Bookless, an Area Designer for the New York tri-state region and Kevin Dunnigan, General Manager of the Short Hills store in New Jersey, have an expert eye for selecting registry items that feel forever current. Here, they share their tips on choosing things you'll love for a lifetime. When assisting couples, Meredith shares her mother's advice: Think down the road about your needs, as this is your one chance when it's socially acceptable to make a wish list. Kevin has a culinary background, so he recommends choosing things that create a beautiful backdrop for food without overshadowing it. They share with us their mutual love for these gender-neutral tabletop pieces.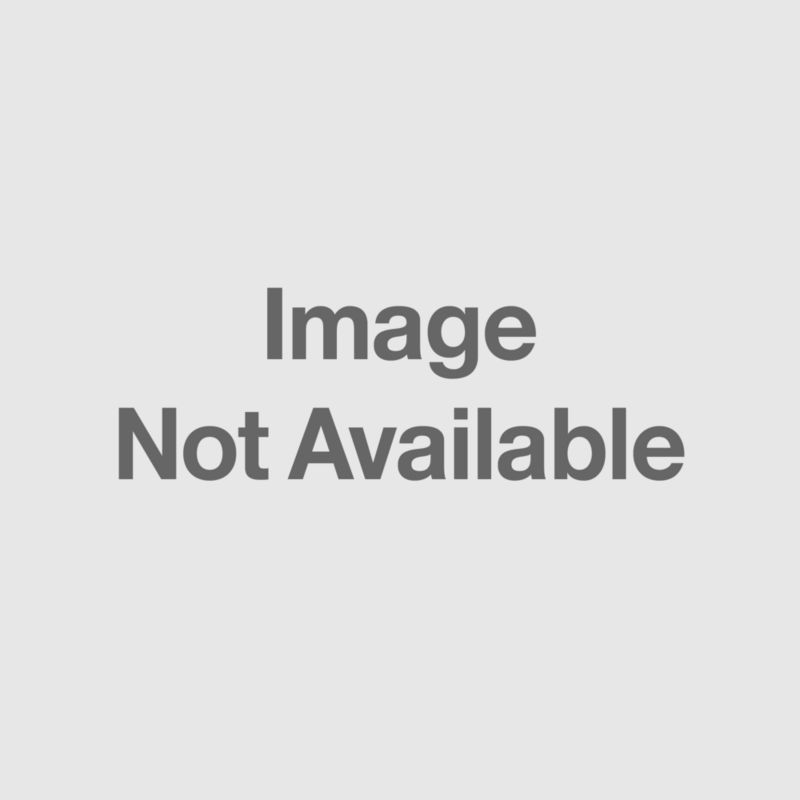 1

Rectangular Rim 18.5"x12.5" Large Platter

Kevin: Most often, dinnerware is round, so I like the contrast of rectangular platters. It's also great for serving hors d'oeuvres at a cocktail party. Meredith: The way you present food to guests makes a lasting impression. These simple white pieces are elegant and complement any decor you have on the table. They're also dishwasher-, microwave- and oven-safe, so they can hold up to everyday use.

2

Crescent 10 oz. Double Old-Fashioned Glass

Kevin: I am 6'3" with giant man hands, and I won't use glasses that I can't fit my hand and a sponge inside to clean. That's not a problem with this sophisticated handmade drinkware that works for both casual and dressy occasions.

Meredith: People love to gift couples with pretty pieces that they'll use on a daily basis. This set has everything you need in terms of drinkware, and it's not too heavy or too lightweight, so both men and women feel comfortable holding it.

3

Stanton Satin 5-Piece Placesetting

Kevin: Flatware is a very personal thing, and I encourage couples to hold it and pretend to use it before choosing. I like this one because it's a nice traditional pattern—not too big, too small or too narrow—and the satin finish ages well and ages nicely.

Meredith: It's important to like the way flatware feels in your hand, and this is comfortable for most men and women. It's also a simple, timeless style that you'll never tire of, and the satin finish doesn't show fingerprints.

4

Chilewich® Platinum Basketweave Placemat

Kevin: Neutrals are the way to go when starting out. The earthy tones in this placemat can be dressed up or down, depending on the setting and occasion. And it isn't too feminine or masculine, so it's a great balance for both people.

Meredith: Not only is this a versatile canvas for any place setting, it's also incredibly easy to care for—something you'll both appreciate after a long day. Simply spray it down and wipe it clean. That's it.

5

Ona Large Pitcher

Kevin: This sleek pitcher is handblown, so each one is a slightly different work of art. The individuality of each one makes this gift feel a bit more personal without going off of a couple's registry, and I think that's a really nice touch.

Meredith: I recommend this unique piece as a gift for everyone, regardless of whether or not they are getting married. The recipient always loves it because it's one-of-a-kind, and the giver makes an impression and feels a great sense of pride.
Related Products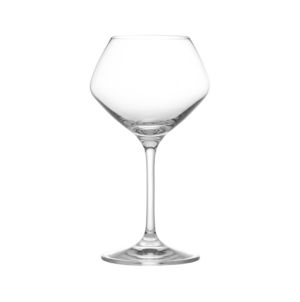 A small glass with a surprisingly big attitude. The broad angled bowl...