Home
>
Small Appetizer Plate
Small Appetizer Plate
QUICK LOOK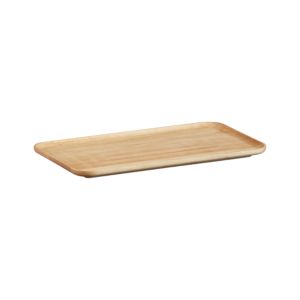 Maple Appetizer Plate
$9.95
Rounded rectangle of solid maple is great for serving small plates—sushi, cheeses, appetizers, or salad. Light-toned wood floats on subtle platform base with raised edge for added style and practicality.
QUICK LOOK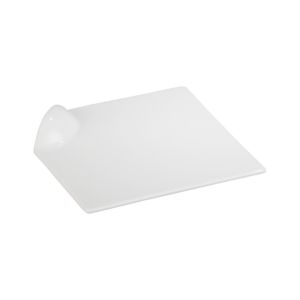 Lift Appetizer Plate
$1.97
Plate small portions and finger foods like cheese, canapés, sushi and truffles on this flat contemporary serving surface with stylish domed grip.
Featured Categories
Shop Appetizer Plates