Home
>
Small Handcrafted Vase
Small Handcrafted Vase
Featured Categories
Shop Vases
QUICK LOOK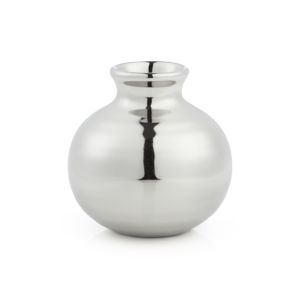 Alena Small Vase
$4.95
Handcrafted round stoneware vases gets their intriguing textured look from being fired at two different temperatures. Slivery reflective glaze enhances every curve.
QUICK LOOK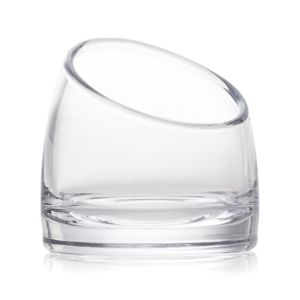 Slant Small Vessel
$12.95
You saw them here first. Initially designed as display vessels for in-store use, these stylish vases caught many a customer's eye, prompting us to create a line for the home. Crafted by European glassmakers, each clear glass vase is given an off-kilter, slant opening, wide enough to use as a candleholder, candy jar, terrarium, and, of course, flowers.
QUICK LOOK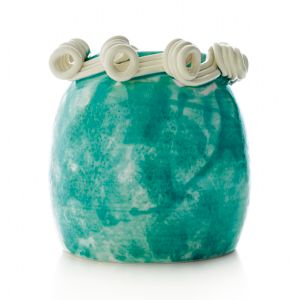 Fish Small Ceramic Vase
$79.97
Paola Navone's Fish collection delves into the watery wonders of the sea, translating its curiosities, wildlife and beauty into a whimsical tableware assortment to mix and match. Sponge-glazed a luminous aqua hue, this playful, artisan-crafted ceramic vase is embellished with an exuberant applique of roped ceramic squiggles, a design motif reminiscent of mid-century French ceramics. -Designed by Paola Navone exclusively ...