Home
>
Small Rattan Basket
Small Rattan Basket
Featured Categories
Shop Baskets
QUICK LOOK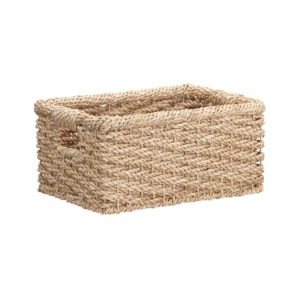 Gigi Small Low Basket
$19.95
Low-profile basket puts household clutter in its place in a textural weave of bangkuang and rattan with cutout bin handles and a clear lacquer finish.
QUICK LOOK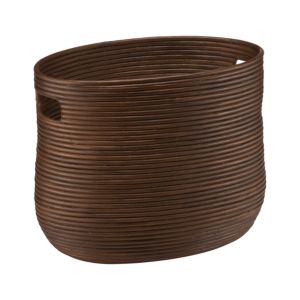 Galang Magazine Basket
$49.95
Coiled rattan with a tonal brown finish shapes up in a generous, tapered oval for magazines or small storage.
QUICK LOOK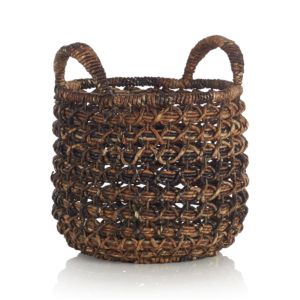 Small Zuzu Basket with Handle
$19.95
A chunky open cross-weave, rich natural color variations and angled, wrapped handles distinguish these artisanal, satchel-shaped baskets. Available in three sizes, each handmade piece will exhibit individual characteristics.