800.967.6696
Give a Gift

Manage My Registry

Create a Registry
Today Only: Free Shipping on eligible items in orders of $49 or more.
Scented Candles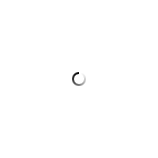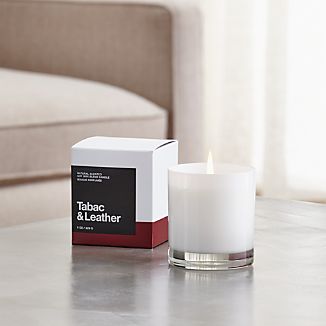 Tabac and Leather Scented Candle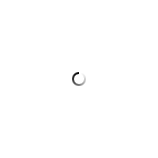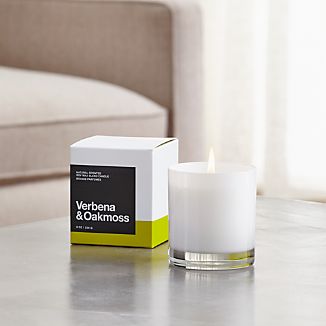 Verbena and Oakmoss Scented Candle
Crate and Barrel introduces an exclusive collection of fragrant candles with unique note pairings to express your style and mood—from floral, oriental and citrus to green and woodsy.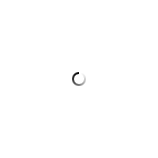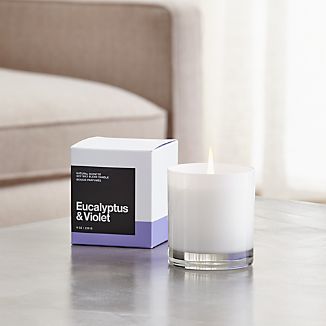 Eucalyptus and Violet Scented Candle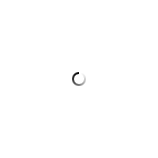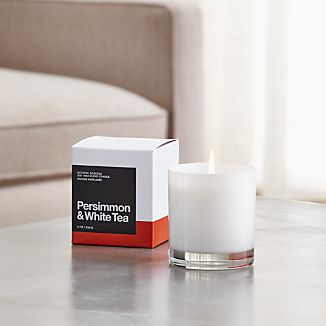 Persimmon and White Tea Scented Candle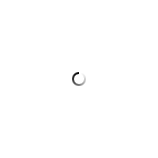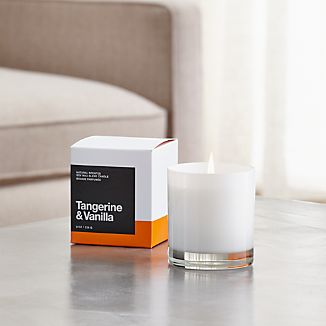 Tangerine and Vanilla Scented Candle
12 fragrant soy-blend candles, each handpoured in the USA.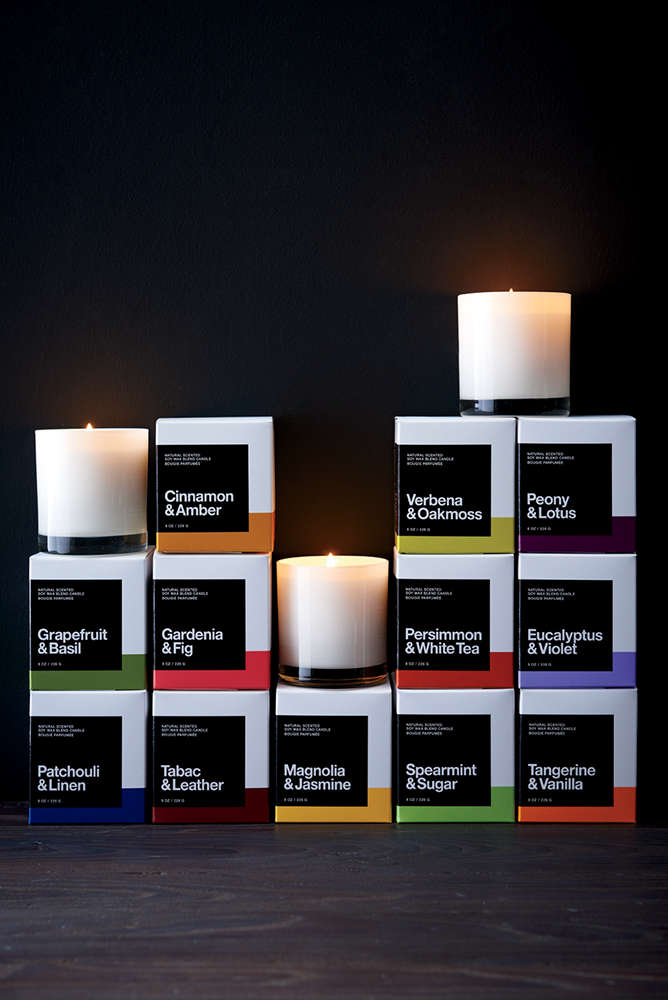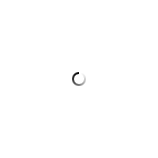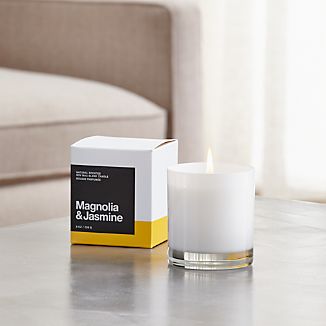 Magnolia and Jasmine Scented Candle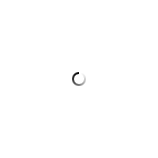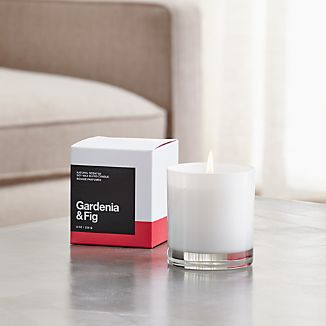 Gardenia and Fig Scented Candle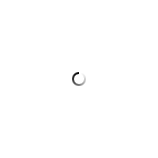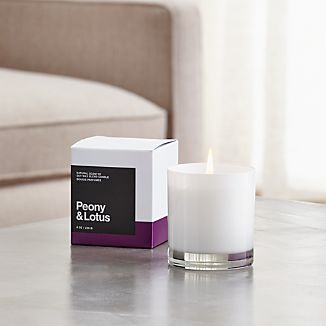 Peony and Lotus Scented Candle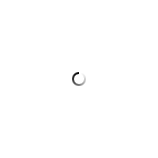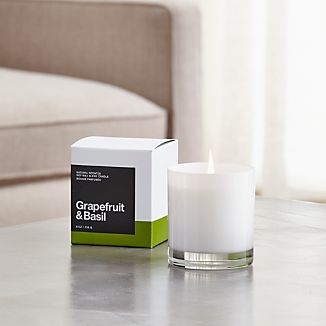 Grapefruit and Basil Scented Candle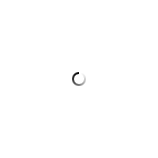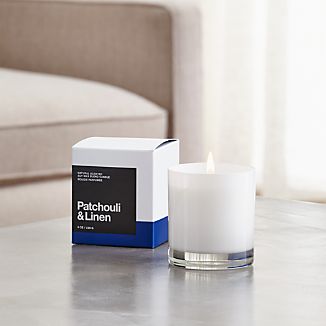 Patchouli and Linen Scented Candle
Back to Top