Steel Rod
QUICK LOOK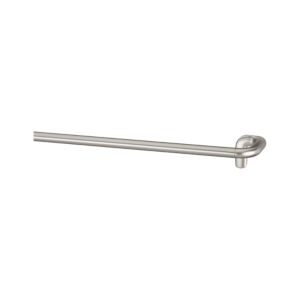 Invisible Nickel 48"–88" Room Darkening Curtain Rod
$39.95
Innovative wraparound design allows curtains to cover the gap between rod and wall, greatly reducing light and noise.
QUICK LOOK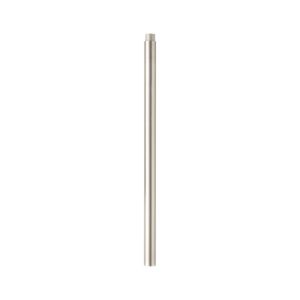 Eclipse Silver 12" Extension Rod
$19.95
Extension rod for Eclipse Pendant accommodates higher installation needs. Steel with brushed nickel finish. -Steel -Brushed silver finish -Made in China
QUICK LOOK
Global ® Ceramic Sharpening Rod
$84.95
The makers of professional-quality Global® cutlery provide this ceramic rod for regular realignment of sharp blades, prolonging intervals between professional sharpening. Ergonomic, sand-filled hollow handle echoes the knives with ideal weight and balance and Global's signature dimple pattern. Soft guard protects hands during sharpening.