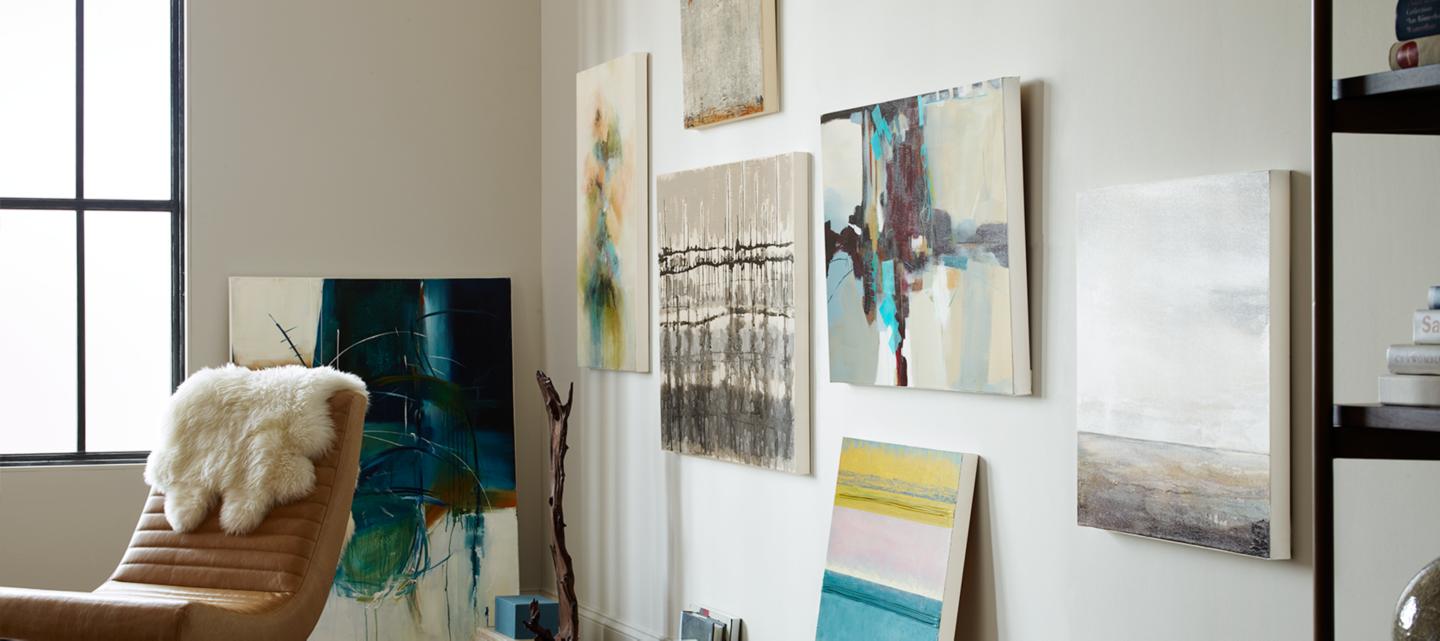 From the
artist's studio
to your
living room.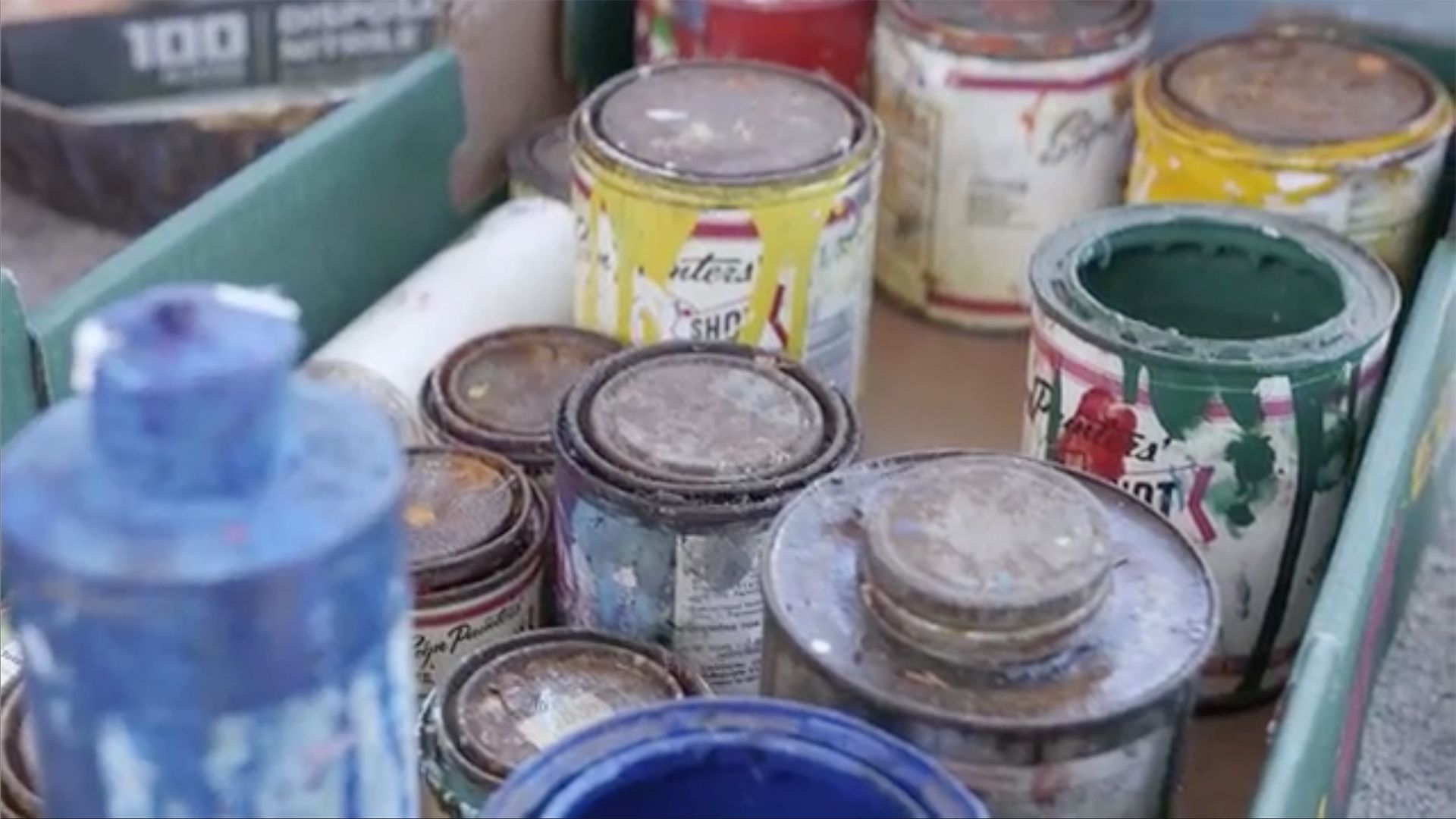 A studio visit
with Bay Area artist
James Hartman.
Whether you're a collector or a first-time buyer,
find a work that speaks to your personality and style.
Abstract
Landscape
Still Life
Meet the Artists
Our collection represents 28 contemporary artists from around the country working in a
range of mediums and styles. Get to know them and shop here.

Back to Top