Paola Navone

Italy
Paola Navone is a world-renowned architect, designer, art director, interior decorator, industrial planner, creator of events and, in her words, "a little bit of an anthropologist." She is a dreamer, she is curious, she appreciates the eclectic. She is Italian by birth but calls the world home. She is a natural entertainer who finds joy in impromptu gatherings around the table to celebrate a beautifully simple menu.
Learn more about artists and designers, from illustrators to industrial designers, who have collaborated with us on our exciting line of exclusive products.
View more artists and designers.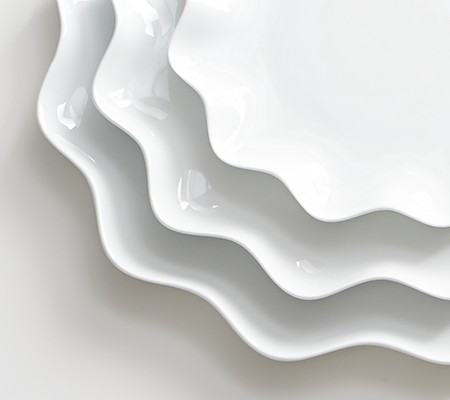 Back to Top
; ;