Barbara Eigen

United States
New York City-based designer Barbara Eigen finds as much inspiration in her urban environment as she does keeping a close watch on nature. Her ceramics possess a modern, organic approach that combines her appreciation of architectural forms with the subtly shifting character of plant and animal life.
A graduate of Cornell University, Eigen also studied ceramics at the School of the Museum of Fine Arts, Boston and Alfred University. In the early 1970s, she taught ceramics as a professor of fine arts at the University of Costa Rica, where her work was featured in two exhibitions sponsored by the U.S. State Department's Bureau of Educational and Cultural Affairs.
Returning stateside, she began creating ceramics for the home market in her New York loft. Her designs have received widespread media attention and have been featured in a number of fine arts books.
Learn more about artists and designers, from illustrators to industrial designers, who have collaborated with us on our exciting line of exclusive products.
View more artists and designers.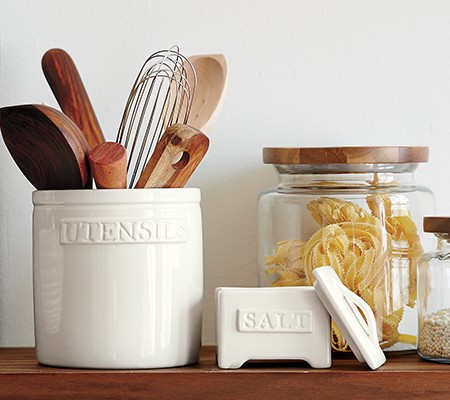 Back to Top
; ;