Bethan Gray

London
London-based Bethan Gray can trace her love of natural materials and appreciation for thoughtful design and craftsmanship to her Welsh roots. Her great-great grandmother defied nineteenth-century convention to become a cabinetmaker, while her grandfather worked as a forester and would make small, carved objects for her as a child. Favoring naturally luxurious materials, such as leather, marble and wood, her designs are reflective of her personal history and strongly tied to traditional Welsh culture and craft. The founder of Bethan Gray Design was first discovered at the prestigious New Designers show in London and has since earned numerous accolades, including the British Design Guild Mark for Excellence.
Helping to educate and inspire young designers, Gray is a visiting lecturer at Central Saint Martins in London. Her designs—warm and contemporary, timeless and elegant—are shaped by the constant source of inspiration she finds in her adopted hometown of London, and on her travels abroad. "London is a vibrant city and creatively exciting—from the art and design exhibitions to the diverse architecture and people," she says. "But I also love to escape London as often as possible to get a different perspective, culturally and geographically." Gray documents her explorations in photographs, keeping them in her modern, airy West London studio as a visual reference for developing new ideas. Most recently, Bethan Gray was named Best British Designer by the 2013 British Design Awards.
Learn more about artists and designers, from illustrators to industrial designers, who have collaborated with us on our exciting line of exclusive products.
View more artists and designers.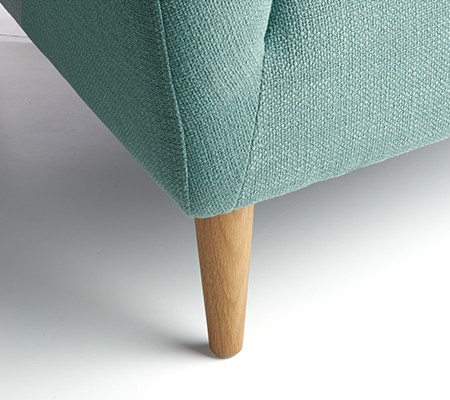 Back to Top
; ;