Beverly Fuller

United States
Born and raised in Los Angeles, Beverly Fuller grew up fascinated with the city's rich diversity. She found an outlet for her curiosity in art and was encouraged to pursue a career in the arts. Fuller enrolled at Whittier College, where she received a bachelor's degree and continued her education at California State University, earning a master's degree. After graduating she spent a year traveling throughout the United States, soaking up inspiration. Fuller currently resides in northern California, making frequent forays to reconnect with the Los Angeles arts scene.
Learn more about artists and designers, from illustrators to industrial designers, who have collaborated with us on our exciting line of exclusive products.
View more artists and designers.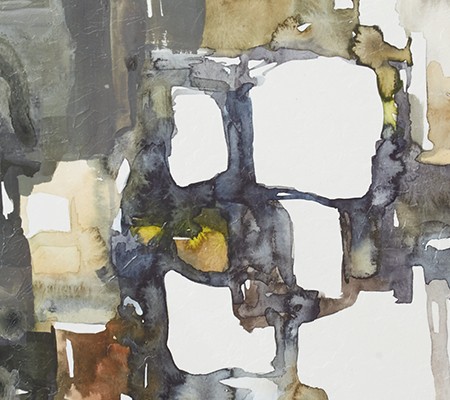 Back to Top
; ;