Bjoern Berger

Berlin
Berlin-based Bjoern Berger describes the city as a melting pot of culture, design, food and politics. He finds its open-minded and tolerant atmosphere in sync with his own approach to his craft and lifestyle. Committed to reducing his impact on the environment, Berger approaches his designs with sustainability in mind. An enthusiastic cook, he maintains a balcony "farm" of tomato and pepper plants, herbs and lemon trees. He is especially fond of his Urban Farmer pruning knife because it embodies the idea of growing one's own food.
Learn more about artists and designers, from illustrators to industrial designers, who have collaborated with us on our exciting line of exclusive products.
View more artists and designers.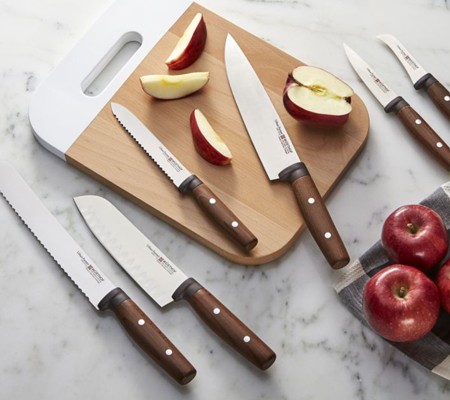 Back to Top
; ;