Chris Mestdagh

Belgium and United States
A self-described "work in progress," Chris Mestdagh takes up residence on bothsides of the Atlantic. Drawing equally upon the creative chaos of New York City and the quaint medieval feel of Brugge, Belgium, he visually records details that inform his numerous lifestyle collections. Exceptionally skilled at color, motif design and pattern creation, Mestdagh combines all three in furniture, lighting, textile designs and a paint collection that all work together visually.
"Becoming a designer has been in the cards for me since I can remember," explains Mestdagh. Like many designers, he has an almost uncanny ability to vividly recall visual details, creating a reservoir of ideas brimming with possibilities. In addition to his design and consultation work for an international clientele, he is the author of two books: the award-winning "Ready to Decorate" and "Colorful Retreats," featuring his design work for private residences around the world.
Learn more about artists and designers, from illustrators to industrial designers, who have collaborated with us on our exciting line of exclusive products.
View more artists and designers.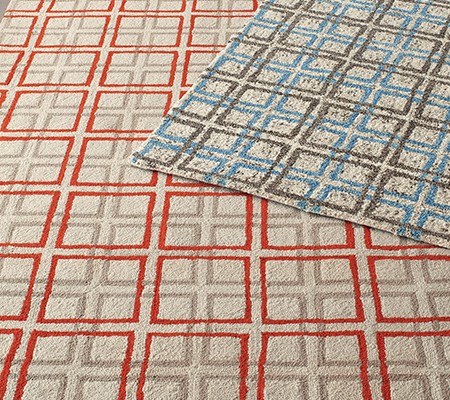 Back to Top
; ;