Christine Llewellyn

United States
A designer and fine artist, Christine Llewellyn found her true passion midway through a career in financial services. An absent-minded doodle drew the attention of a co-worker who encouraged Llewellyn to pursue art, planting the seed for her eventual departure from the field. She subsequently enrolled in the art and design program at New York's Pratt Institute and after graduation formed Christine Joy Design in 2014.
Although she works in many media, Llewellyn particularly enjoys working with watercolors. Unpredictable and immediate in nature, watercolors require an artist to relinquish control and embrace spontaneity. "It's magical to watch the water, paint and paper interact simultaneously," she notes. Based in Brooklyn, NY, Llewellyn creates product designs and arts prints for a number of commercial retailers.
Learn more about artists and designers, from illustrators to industrial designers, who have collaborated with us on our exciting line of exclusive products.
View more artists and designers.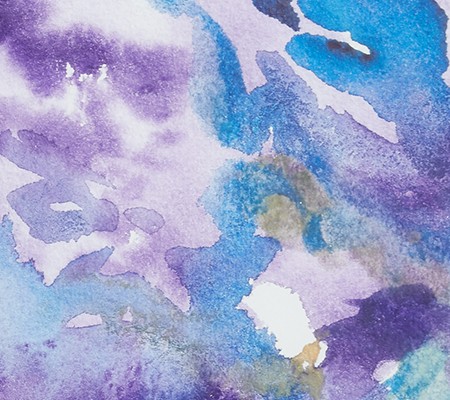 Back to Top
; ;