Daniel Stromborg
United States
As founder of the Creative Common Good, Los Angeles based designer Daniel Stromborg makes home furnishings that are both elegant and simple, though as he observes, "making things simple is, in fact, quite difficult." He honed this design approach under the mentorship of renowned industrial and furniture designers in both Chicago and Los Angeles.
First studying at the School of the Art Institute of Chicago, and later graduating from the Art Center College of Design in Pasadena, Stromborg learned to continually analyze and evolve his ideas to create clean, contemporary, original forms from industrial materials. Every detail, no matter how subtle, is carefully considered because Stromborg believes "that a well-designed object, even if not initially noticed, can help make a person's life a little better."
Learn more about artists and designers, from illustrators to industrial designers, who have collaborated with us on our exciting line of exclusive products.
View more artists and designers.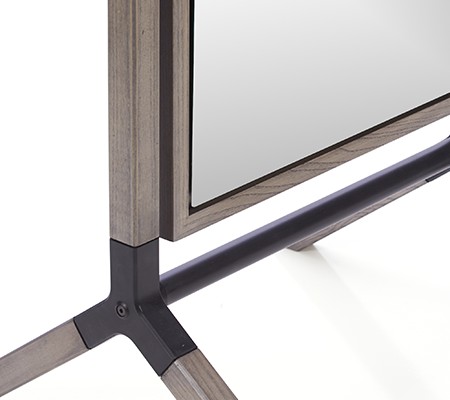 Back to Top
; ;