Donna Gorman

United States
Her love of pattern and passion for color have landed Donna Gorman's fresh, innovative designs in the world's leading design and style publications. Trained as a photojournalist, Gorman has an instinct for detail, using snapshots of everyday life as well as travels abroad as visual field notes. Drawn to clean, colorful and happy motifs, she succeeds in investing simple patterns with a sense of texture and movement. Working from her homes in Connecticut and Puerto Rico, Gorman designs dresses, bags and more for her business See Design.
Learn more about artists and designers, from illustrators to industrial designers, who have collaborated with us on our exciting line of exclusive products.
View more artists and designers.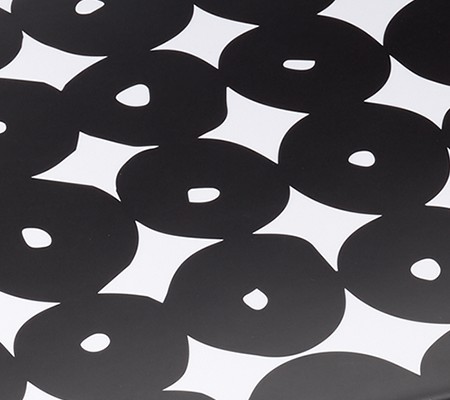 Back to Top