Emma Brooks

United States
Born in Brooklyn, N.Y., Emma Brooks spent her youth surrounded by the diverse cultures and lifestyles of the major metropolis. Yet, it was the city's zoo that offered her a glimpse of the natural world, fostering in her an abiding love for nature and animal life of all kinds. Combining her interest in nature with a broad interest in design and modern art, Brooks honed her artistic skills at the Rhode Island School of Design in Providence, R.I.
Currently based in another major city—Los Angeles—Brooks still seeks out the natural world routinely—visiting the beach, traveling to the mountains or hanging out with her dog.
Learn more about artists and designers, from illustrators to industrial designers, who have collaborated with us on our exciting line of exclusive products.
View more artists and designers.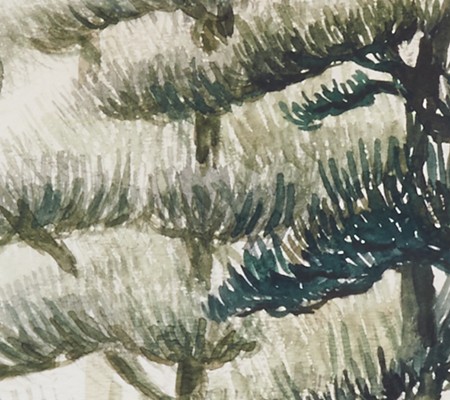 Back to Top
; ;