Emma McCartney
United States
Nature plays a big role in Emma McCartney's artwork. Not surprising given she was born in the foothills of California, near Yosemite National Park. McCartney began her career with the occasional art class, but focused more on her painting while studying textile design at the Fashion Institute of Design & Merchandising in Los Angeles. An admirer of French Impressionism, McCartney infuses her paintings with a sense of optimism, peacefulness and a touch of whimsy.
Learn more about artists and designers, from illustrators to industrial designers, who have collaborated with us on our exciting line of exclusive products.
View more artists and designers.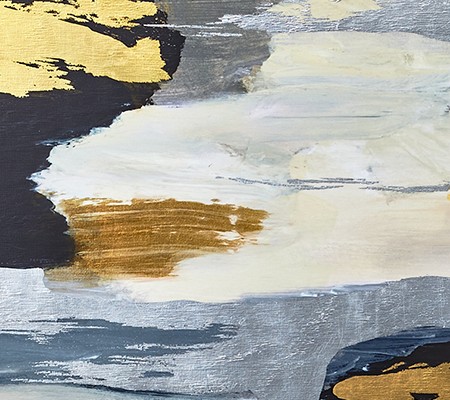 Back to Top
; ;