Free shipping, free returns on Original Art.
Faith Taylor

United States
Years spent painting large-scale murals in southern California have kept Faith Taylor focused on the big picture, even when working on smaller-scale oil paintings. The far-off horizon is a guiding inspiration for Taylor, who creates abstracted landscapes with multiple layers of luminous oils and glazes. She encourages the viewer to use her work as a meditation aid, inviting one to wander, relax and explore.
Learn more about artists and designers, from illustrators to industrial designers, who have collaborated with us on our exciting line of exclusive products.
View more artists and designers.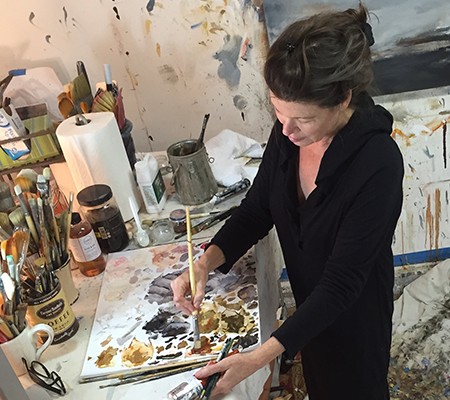 Back to Top
; ;