Heather LaHaise

United States
Cartoons were an early inspiration for Heather LaHaise, who grew up painting and drawing. These early experiments fostered an interest in conveying mood and depth with an eye toward simplification, finding examples in contemporary realism and Abstract Expressionism. LaHaise earned a degree in studio art from the University of South Carolina and continued her education at Pratt Manhattan in New York. Combining abstraction and realism in her work, LaHaise uses a subtractive and additive approach to her paintings, building up dimensional layers of paint and scraping away. Based in Columbia, S.C., LaHaise shows her work throughout the Southeast.
Learn more about artists and designers, from illustrators to industrial designers, who have collaborated with us on our exciting line of exclusive products.
View more artists and designers.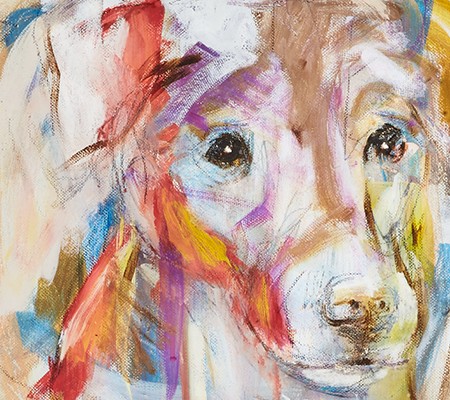 Back to Top
; ;