Free shipping, free returns on Original Art.
Heidi Hybl

United States
Heidi Hybl's abstract landscapes are inspired by the colors and shapes of California's Central Coast. Living in Big Sur, the artist maintains a small studio overlooking a canyon, a great vantage point to observe the area's sunsets, storms and fog. Hybl is equally passionate about working outdoors to take in the feel and sounds of her surroundings. She brings it all together in her abstract, atmospheric paintings of nature.
Learn more about artists and designers, from illustrators to industrial designers, who have collaborated with us on our exciting line of exclusive products.
View more artists and designers.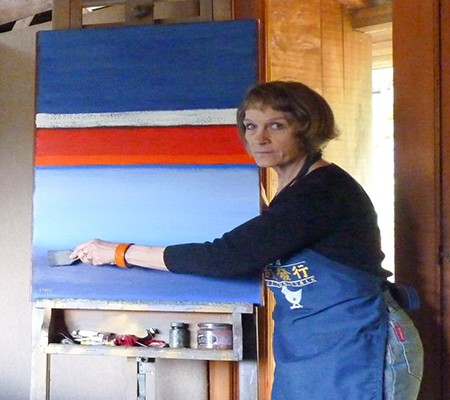 Back to Top
; ;