Ivan Lacroix

Canada
A self-described "modern gypsy," Ivan Lacroix makes his residence in Montreal but is always on the road. Travel, international contacts and a chameleon-like ability to blend in provide Lacroix with a wealth of inspiration, often found in the most unlikely spots. Having lived in both the United States and Canada, he was exposed an early age to both American and European cultures, developing a design collection that holds appeal on both sides of the Atlantic.
Brought up in a family that had been in the wood trade for generations, Lacroix's earliest exposure to design was working in his family's furniture factory. Eager to update the firm's high quality yet outdated output, he eventually was given carte blanche to revamp its designs, and the company soon became the equivalent of a design school for the young designer. The founder of Atelier Lacroix et Lacroix, he creates classics with a twist, pieces that appear deceivingly simple yet are crafted with the utmost attention to quality and craftsmanship.
Learn more about artists and designers, from illustrators to industrial designers, who have collaborated with us on our exciting line of exclusive products.
View more artists and designers.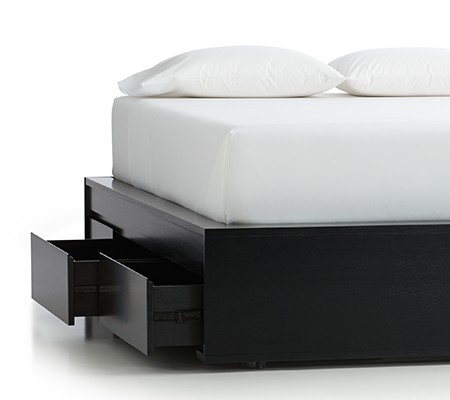 Back to Top
; ;