Free shipping, free returns on Original Art.
James Hartman

United States
James Hartman's work pays tribute to great Bay Area artists of the past, especially the Society of Six, a group of early 20th-century painters committed to painting outdoors and celebrating the landscape around San Francisco. When not painting in the 1908 carriage house that serves as his studio, Hartman paints on location to capture the essence of the coastal California hills.
Learn more about artists and designers, from illustrators to industrial designers, who have collaborated with us on our exciting line of exclusive products.
View more artists and designers.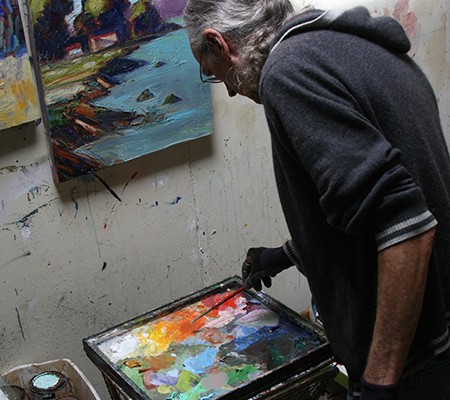 Back to Top
; ;