Jane Dixon

London
Based in the western suburbs of Chicago, designer Jane Dixon maintains a small home-based studio where she dedicates herself to creating product designs that exude humor and sophisticated whimsy. Keeping a loose hand, she plays with quirky shapes and lines with an appreciation for simplicity and brevity. "Editing is a crucial step in my design process. I enjoy keeping the essential while deleting the unnecessary," she notes.
Drawing inspiration from flowers, cities, food, music and the "silly things we humans do," Dixon coaxes out the unusual from the everyday with organic shapes and patterns, bold color and high contrast.
Learn more about artists and designers, from illustrators to industrial designers, who have collaborated with us on our exciting line of exclusive products.
View more artists and designers.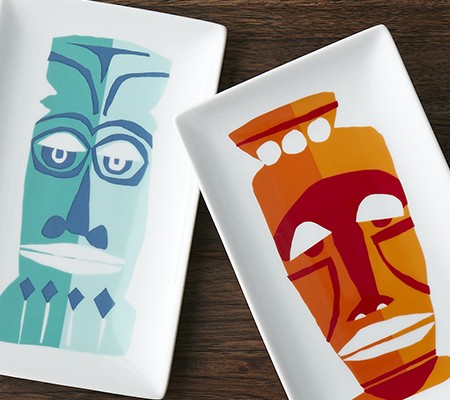 Back to Top