Free shipping, free returns on Original Art.
Joshua Hogan

United States
Joshua Hogan is passionate about living an artistic life across all channels of his career. When he's not painting, he works as an art consultant and co-owns a Pittsburgh gallery that supports emerging and mid-career artists. Hogan also works professionally in the film and television industry as a scenic artist, and his work has been featured in many mainstream productions.
Learn more about artists and designers, from illustrators to industrial designers, who have collaborated with us on our exciting line of exclusive products.
View more artists and designers.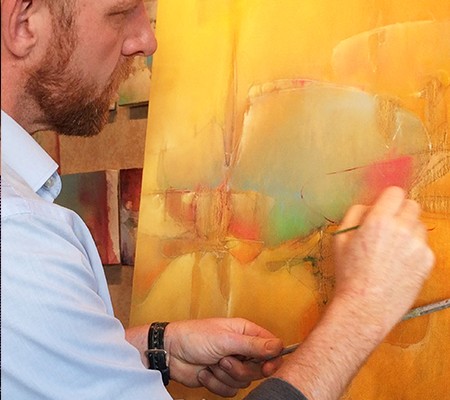 Back to Top
; ;