Free shipping, free returns on Original Art.
Judy Mackey

United States
Originally from Japan where she took painting lessons as a child, Texas-based Judy Mackey embarked upon her professional artistic career over a decade ago. Skillfully wielding a palette knife instead of a paintbrush, she creates textured, impressionistic paintings. Mackey enjoys working with oils in her Southlake home, where she converted an extra bedroom into an art studio.
Learn more about artists and designers, from illustrators to industrial designers, who have collaborated with us on our exciting line of exclusive products.
View more artists and designers.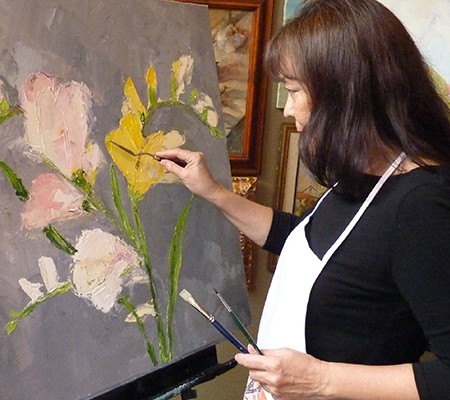 Back to Top
; ;