Julie S. Graham

United States
Time spent studying and visiting museums in the world's great cultural centers had a profound influence on Julie S. Graham's artistic practice. As an undergraduate student at Hood College in Maryland, she spent her junior year abroad in Paris, and several years later, Graham attended London's Central School of Art, where she received her graduate degree in fine arts.
Based in Boston, Graham works primarily as a painter, although sculpture is also an important part of her practice. Her work is shown around the country and can be found in many private and corporate collections. She is currently on staff as a faculty member of the School of the Museum of Fine Arts, Boston.
Learn more about artists and designers, from illustrators to industrial designers, who have collaborated with us on our exciting line of exclusive products.
View more artists and designers.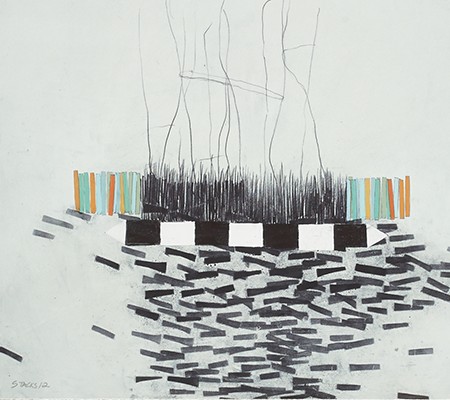 Back to Top
; ;