June Erica Vess

United States
Drawn to classic illustration, textiles and mid-century design, June Erica Vess uses line, color and pattern in her paintings to blur the line between old and new. According to Vess, everyone starts out as an artist. "I just never gave up on the idea," she explains. Vess studied painting and printmaking at Virginia Commonwealth University. Based in Richmond, VA, she favors art fairs and venues in which she can connect with the general public over gallery shows.
Learn more about artists and designers, from illustrators to industrial designers, who have collaborated with us on our exciting line of exclusive products.
View more artists and designers.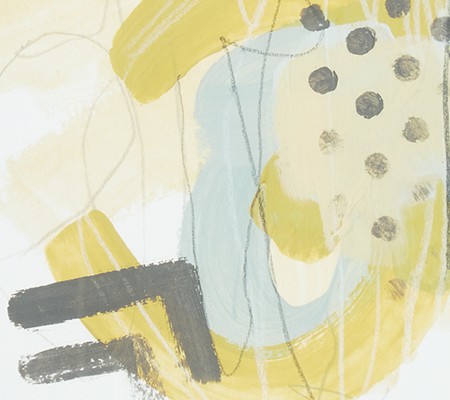 Back to Top
; ;