Free shipping, free returns on Original Art.
Karen Hale

United States
Karen Hale works in a large studio that overlooks the foothills of California's Central Valley on an easel built by her father. Instrumental to her development as an artist, Hale's father was a commercial artist and furniture maker who encouraged his daughter's creativity from an early age. As an adult, Hale made and sold crafts to help put her husband through college. This temporary job soon led to a fulfilling lifelong profession, which has allowed her to explore a wide range of techniques and materials in her abstract, expressionist paintings.
Learn more about artists and designers, from illustrators to industrial designers, who have collaborated with us on our exciting line of exclusive products.
View more artists and designers.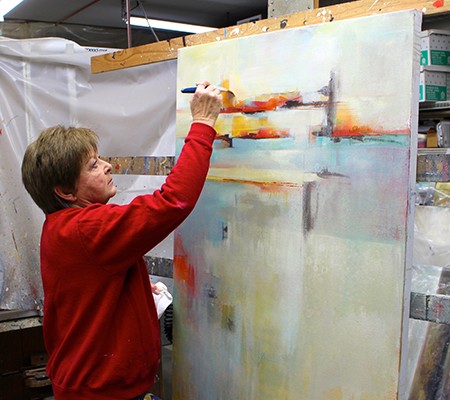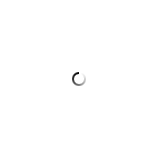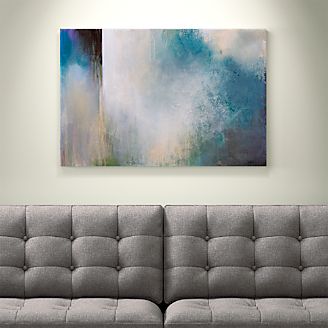 New

Sea Salt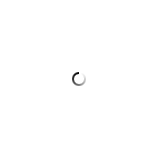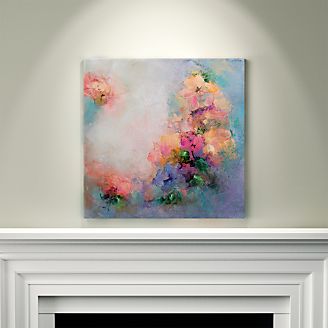 New

Garden Play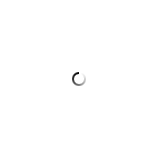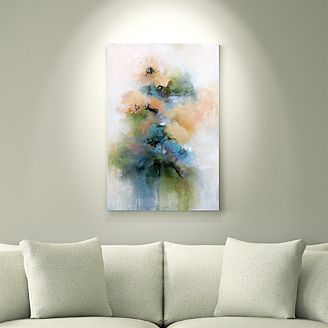 At The Edge Of Spring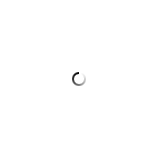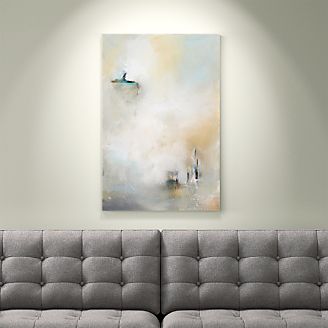 Drawn In - SOLD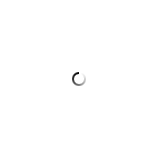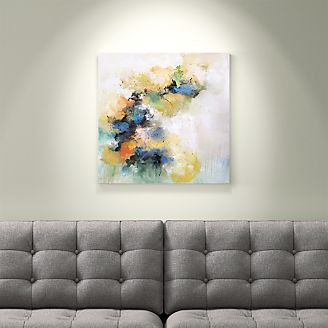 Floral Expression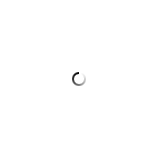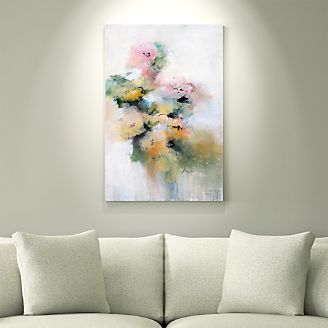 Garden Light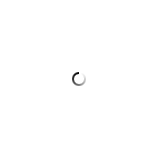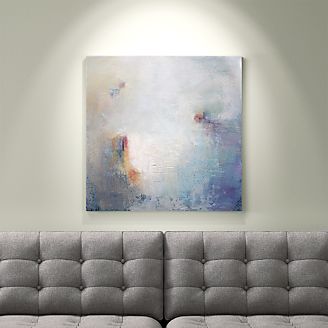 Inside Out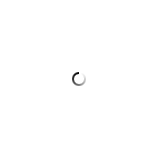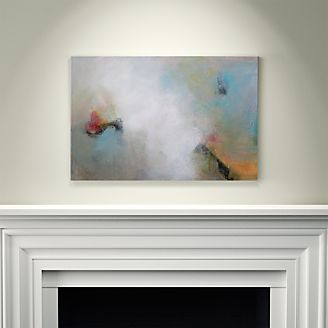 Invitation To Explore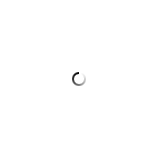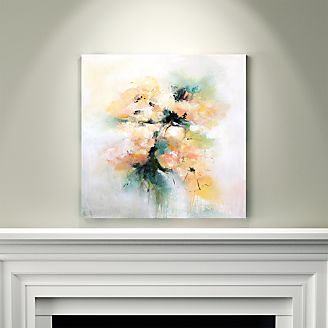 Mellow Yellow- SOLD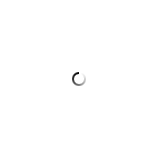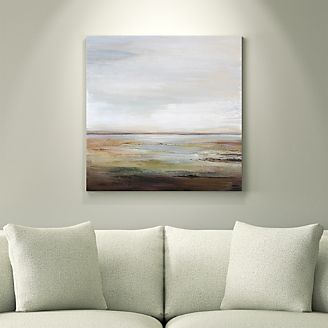 On Reflection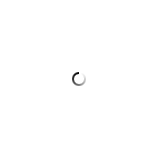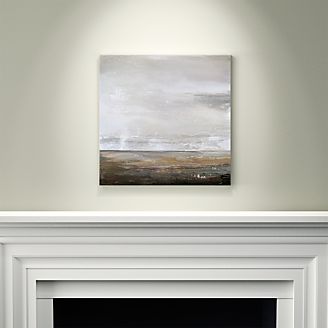 Return To Neutral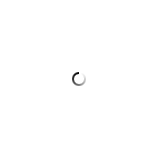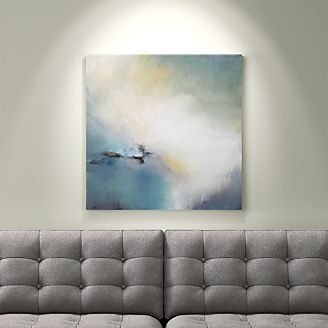 Shapes Through The Mist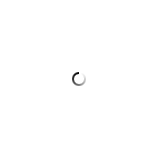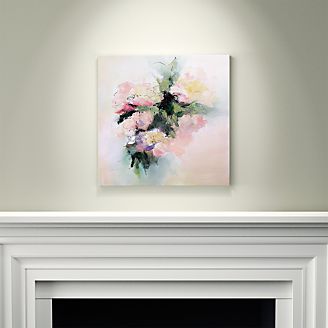 Sitting Pretty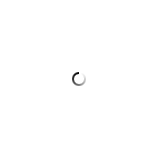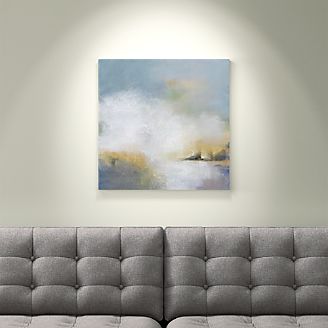 Understated
Back to Top
; ;