Kathleen Wills

United States
Working in a studio located on a narrow strip of land surrounded by Lake Michigan, designer Kathleen Wills bears witness to the ways in which wind, water and the forces of nature change and mute colors. In Europe, where she and her husband spend part of the year, she finds the experience entirely different. These contrasts are essential to the way in which Wills approaches her designs, which she describes as clean and modern with historic references and subtle details.
A graduate of the University of Michigan with a degree in industrial design, Wills continued her studies, learning furniture design at the London College of Furniture and graphic design at the Kent Summer School in Switzerland. She worked as a senior designer for a number of international design firms before establishing her private design studio, specializing in product, graphic and interior design.
Learn more about artists and designers, from illustrators to industrial designers, who have collaborated with us on our exciting line of exclusive products.
View more artists and designers.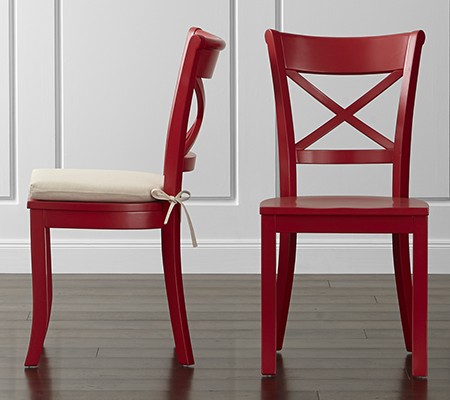 Back to Top
; ;