Free shipping, free returns on Original Art.
Krispen Spencer

United States
If her splattered sun-porch studio in Denton, Texas, is any indication, Krispen Spencer has a playful relationship with paint. Using a brushless technique of pouring acrylic paint on canvas, a method she developed as a master's degree candidate at Texas Woman's University, Spencer experiments with color and viscosity in her exuberant abstract paintings. "This tactile and serendipitous process allows me to celebrate the nature of paint as well as the poetic nature of uncertainty."
Learn more about artists and designers, from illustrators to industrial designers, who have collaborated with us on our exciting line of exclusive products.
View more artists and designers.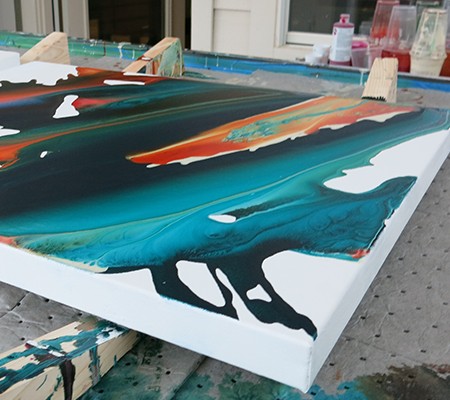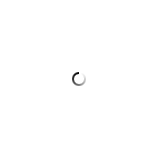 New

Concerto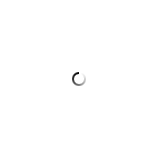 New

Seascape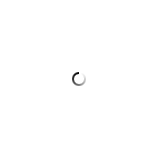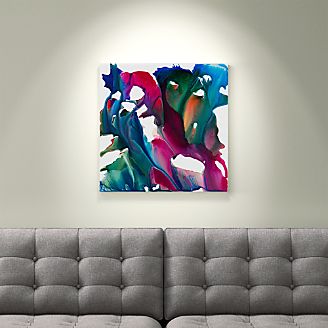 April Flowers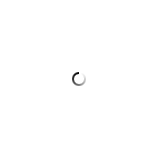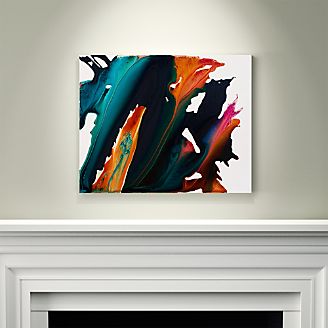 Autumn Into Spring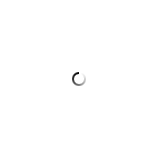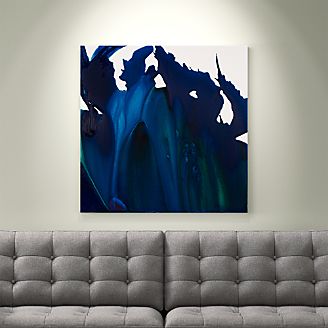 Blue Wonder - SOLD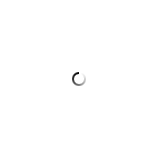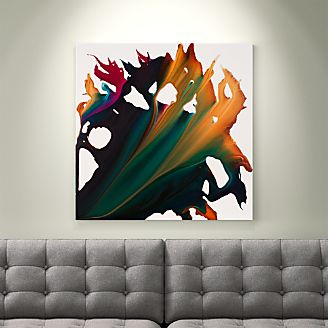 Creation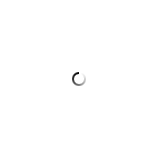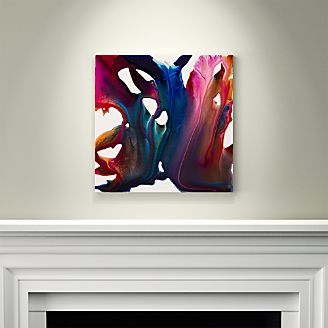 Dreamtime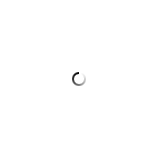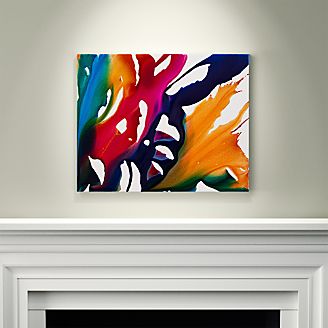 Dreamworld- SOLD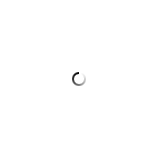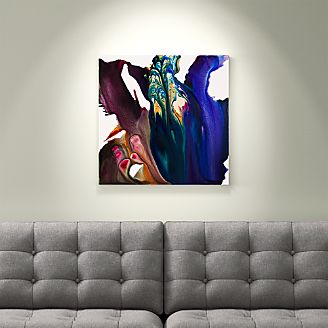 Evening Ecstasy - SOLD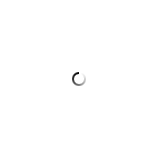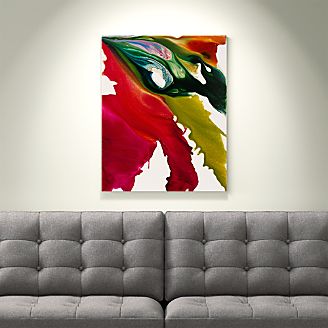 New Beginnings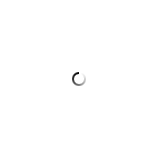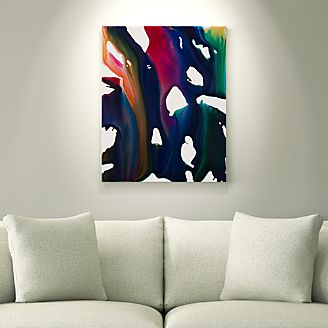 On A Clear Day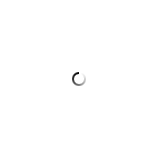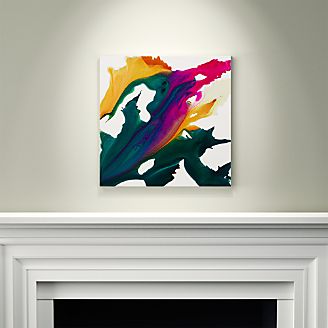 Promises Kept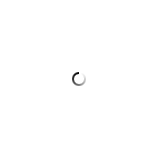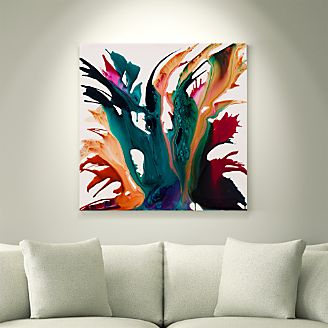 Sea Breeze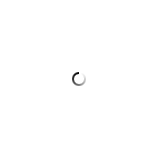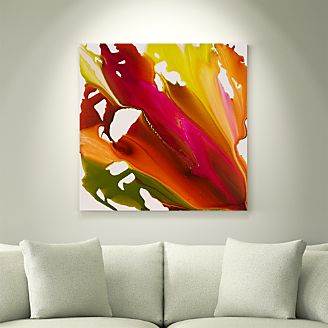 Spring Fling
Back to Top
; ;