Liza Saunders

United Kingdom
Born into a family of painters and sculptors, Liza Saunders naturally pursued a career in art and design. "I've combined my fine art upbringing with a love of design and color." When she works on her artwork, Saunders will begin with sketching the concept on paper then explore the idea with a printmaking process.
She frequently uses mono printing, lino cuts and lithographs to bring different styles to her designs. With the use of technology, Saunders will bring "images into CAD so that my initial vision becomes a workable reality for the end product."
Learn more about artists and designers, from illustrators to industrial designers, who have collaborated with us on our exciting line of exclusive products.
View more artists and designers.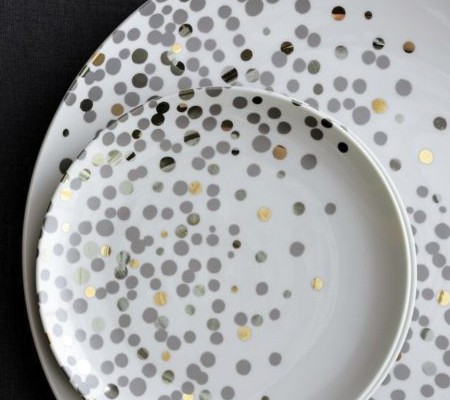 Back to Top
; ;