Free shipping, free returns on Original Art.
Nancy Hughes Miller

United States
With her husband and dog always nearby, Nancy Hughes Miller works out of her home in a room suffused with the cool, consistent light provided by northern-facing windows. Trained in graphic design, Miller shifted gears to become a full-time artist, capturing the coastal and rural environments of her native southeastern North Carolina. Working in oil for its superior blending ability, she creates vibrant, painterly landscapes.
Learn more about artists and designers, from illustrators to industrial designers, who have collaborated with us on our exciting line of exclusive products.
View more artists and designers.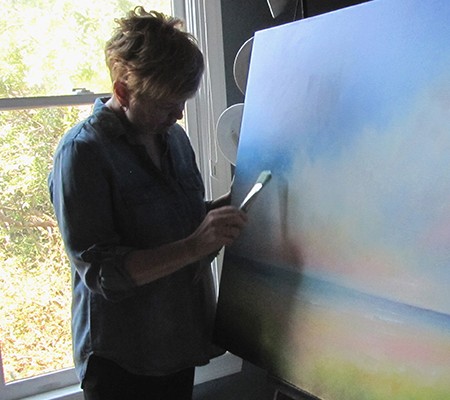 Back to Top
; ;